But this time it's different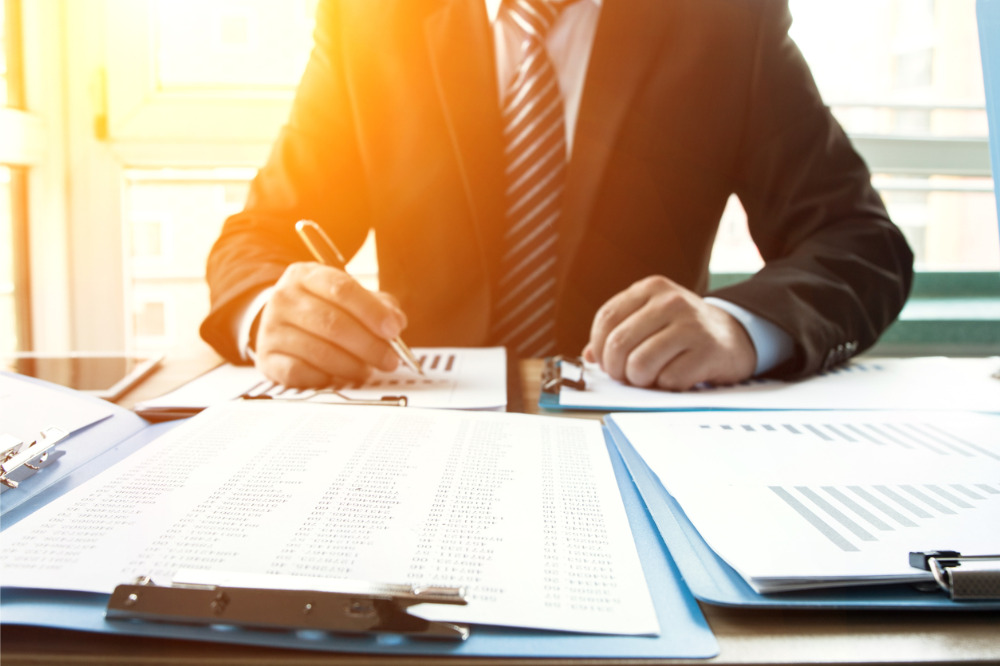 Investors have been largely missing in action as Australia's house-price recovery has been driven by owner-occupiers. However, as home prices and hopes of a COVID-19 vaccine rise, investors will return – but the next wave will be different, according to a report by The Australian Financial Review.
Meriton founder and apartment developer Harry Triguboff told AFR that the company isn't seeing many investors – particularly the offshore investors who bought off-the-plan inner-city apartments during the housing boom. Likewise, 90% of Mirvac's current buyers are owner-occupiers.
"Even those who say they are investors intend to eventually occupy the apartment, either for themselves or for one of their family," Stuart Penklis, head of residential for Mirvac, told AFR.
However, AFR contributor Robert Harley predicted that Australian housing investors will start returning to the market, spurred by rising house prices, the potential for an effective COVID-19 vaccine and interest rates that are making the cash returns on housing investments look attractive compared to other asset classes.
"Importantly, the next wave of housing investors will have a different focus," Harley wrote in a think piece for AFR. "Unlike the investors of the past decade, their first choice will not be apartments in the inner cities of Melbourne and Sydney."
Investor activity peaked in April 2015 at just over $10 billion per month, according to AFR. Last September – even taking into account a rise of about 5%– it was down to $5.2 billion. The Reserve Bank of Australia said the weak investor demand was likely a reflection of the uncertain outlook for home prices and a drop in rents and high vacancy rates in Sydney and Melbourne.
"The RBA is partly right. Many investors have had a tough year," Harley wrote. "Apartment rents in inner Sydney and Melbourne have certainly fallen, vacancies are at historic highs and values have weakened."
However, Harley said, the situation is different outside the inner suburbs of Sydney and Melbourne.
"In the Blue Mountains to the west of Sydney, the September vacancy rate was 0.7 per cent; in Cairns, hard hit by the collapse of tourism, the vacancy has fallen to 1.4 per cent; and in Cranbourne, on the outskirts of Melbourne, it was 0.9 per cent," he wrote. Citywide vacancy rates in Perth, Canberra, Adelaide and Darwin were also under 1%.
The number of investors who have reduced or deferred rent due to the COVID-19 pandemic is also lower than one might expect, Harley wrote. A report from the Australian Housing and Urban Research Institute surveyed 15,000 private and public renting households in July and August and found that only 9% had gained a deferral or rent reduction.
In light of all this, new data suggests that investors are gaining interest in new markets, Harley wrote. Interest in Sydney and Melbourne has fallen, while it has risen for Canberra, Darwin, Perth and most regional areas.
REA Group chief economist Nerida Conisbee told AFR that the next investment market will be different than the last. "It will be about regional activity, like south-east Queensland and regional NSW," she said.