Biggest price rises in housing, food and transport, April figures reveal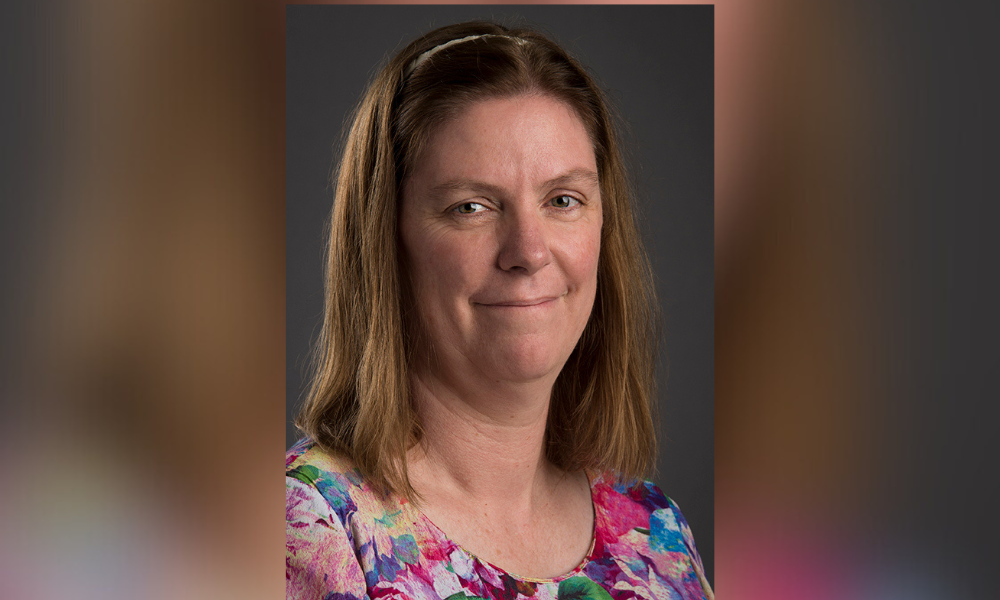 Inflation is continuing to hold firm, latest ABS figures showing annual inflation was higher in April than it was in March.
Releasing the monthly CPI indicator on Wednesday, ABS confirmed that inflation, as measured by the Consumer Price Index (CPI), rose 6.8% in the 12 months to April, up from 6.3% in March.
With items experiencing volatility in pricing (such as automotive fuel) removed, the annual movement was lower, at 6.5%.
According to ABS, the biggest contributors to inflation over the 12 months to April were housing (up 8.9%), food and alcoholic beverages (up 7.9%), transport (up 7.1%) and recreation and culture (up 6.4%).
ABS head of prices statistics Michelle Marquardt (pictured above) noted that automotive fuel was a significant contributor to the annual movement in April. The halving of the fuel excise tax in April 2022, which was fully unwound in October 2022, impacted the annual movement for April, she said.
Marquardt said that automotive fuel, along with fruit and vegetables and holiday travel impacted CPI inflation due to volatility in prices.
Excluding items with volatile prices changes from headline CPI, the annual movement of the monthly CPI indicator showed a decrease.
"When excluding these volatile items, the annual movement of the monthly CPI indicator was 6.5% in April, lower than 6.9% recorded in March," Marquardt said.
Within the food and alcoholic beverages category, the highest annual rise was for dairy and related products (up 14.5%). Rents were up 6.1% year-on-year, and automotive fuel was up by 9.5%.
Marquardt noted that the annual increase for housing (8.9%) was lower than the increase in March (9.5%).
"Within the housing group, new dwelling prices rose 9.2%, which is the lowest annual growth since February 2022 as building material prices continue to ease," Marquardt said.
"Rent prices rose further from an annual rise of 5.3% in to 6.1% in April as the rental market remains tight."
ABS, which reports CPI inflation figures monthly included two new indicators of underlying inflation in the April figures: the 'annual trimmed mean' and 'CPI excluding volatile items and holiday travel', which removes fruit and vegetables, automotive fuel and holiday travel and accommodation.
The annual trimmed mean rose 6.7% over the year to April, while the annual movement for the monthly CPI (excluding volatile items and holiday travel) rose 6.5%, down from 6.9% in March.
Announcing a 0.25% increase to the Official Cash Rate in May, the Reserve Bank said in its monthly statement that at 7%, inflation had passed its peak, but that it was "still too high". It forecast inflation to reduce to 4.5% in 2023 and to 3% in mid-2025.
The annual increase to the CPI indicator in April (6.8%) follows an increase of 6.3% in March and 6.8% in February. In ABS quarterly figures, inflation rose 7% over the year to March 2023 (up 1.4% over the March quarter).