Magistrate halts hearing after former mortgage broker Richard Pusey, up on charges related to harassment and road rage, disrupts proceedings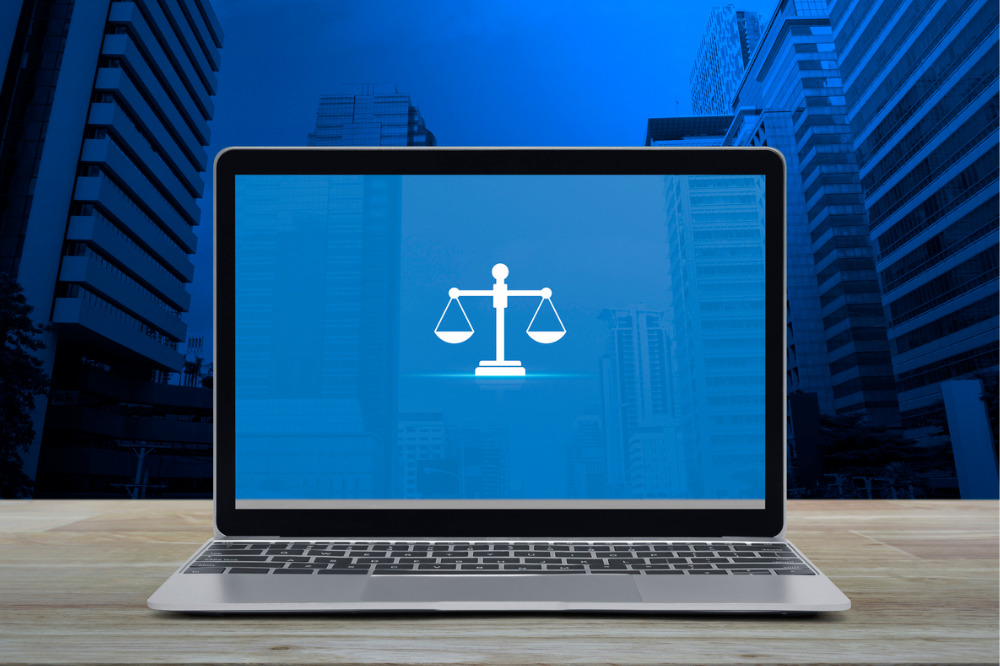 Former mortgage broker Richard Pusey, who was jailed for filming four dying police officers after a truck hit them during a traffic stop, has had a plea hearing for another case adjourned after a magistrate lost patience with his repeated interruptions.
Pusey has completed his 10-month jail term – a sentence widely regarded as too lenient – for outraging public decency and other offences related to the traffic stop, However, the former broker remains in custody on unrelated charges stemming from harassing emails and an alleged road-rage incident, according to The Sydney Morning Herald.
Pusey was to plead guilty to four counts of using a carriage service to menace a man on Thursday, but the hearing in the Melbourne Magistrate's Court abruptly adjourned after the former mortgage broker began interrupting prosecutor Meagan McDonnell.
When McDonnell told the court that Pusey knew the victim, Pusey called out over the video link to interrupt.
"I don't know him, he's not a customer," Pusey said. He had also interrupted the proceedings several times earlier, the Herald reported.
Magistrate Simon Zebrowski warned Pusey not to interrupt.
"If you want to keep calling out, I'm just going to mute you," Zebrowski said.
When Pusey again interjected, Zebrowski said he would not allow the former broker to speak over people.
"Adjourn it, please … I want an adjournment," Pusey said.
Zebrowski adjourned the hearing until Aug. 23. Pusey was remanded in custody.
Read more: Former broker Richard Pusey sentenced to 10 months in jail
The four charges Pusey is facing relate to an alleged contact he made with a man in August of 2019, the Herald reported.
Police said Pusey knew the complainant worked at a bank because they had interacted previously over a credit card dispute. Authorities allege that in one of four emails Pusey sent, he called the man a "f---wit c---" and made a crude reference to the man's wife, the Herald reported. In another email, he allegedly made a specific reference to the man's daughter. Police say the emails left the victim fearful for his safety and that of his family.
Pusey also faces a charge of criminal damage. McDonnell also told the court that in March of 2019, Pusey used his car key to scratch the paint on a man's motorcycle – causing $3,400 in damage – after the two pulled over in Richmond. The rider was angry at nearly being thrown from his bike when Pusey, allegedly driving erratically, cut him off.

Ryan Smith
is currently an executive editor at Key Media, where he started as a journalist in 2013. He has since he worked his way up to managing editor and is now an executive editor. He edits content for several B2B publications across the U.S., Canada, Australia, and New Zealand. He also writes feature content for trade publications for the insurance and mortgage industries.
LinkedIn
|
Email