It provides access to real-time data and peer group performance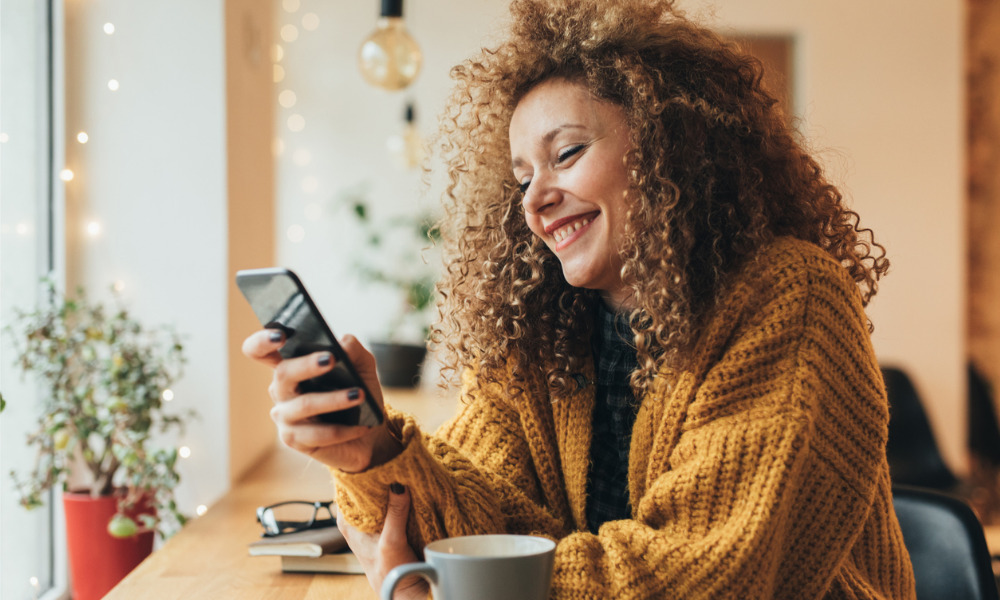 ICE Mortgage Technology, a part of Fortune 500 company Intercontinental Exchange, has just updated its website home page with access to real-time mortgage data powered by the company's data analytics solution, Insights.
Interactive tools present viewers with current data – including 30-year note rates, average loan to value, days to close, and loan purpose information – ensuring up-to-date insight into industry trends and benchmarking performance.
Insights also offers tailored data viewing with multiple filtering options such as loan program, borrower age, FICO band, and loan purpose.
"For many years, ICE has been a trusted source for all things data-related," said president Joe Tyrrell. "We are extending our comprehensive real-time data to create competitive advantages for our customers and help them to make impactful and informed business decisions."