State manager unpacks the ways Virgin Money stands out from the crowd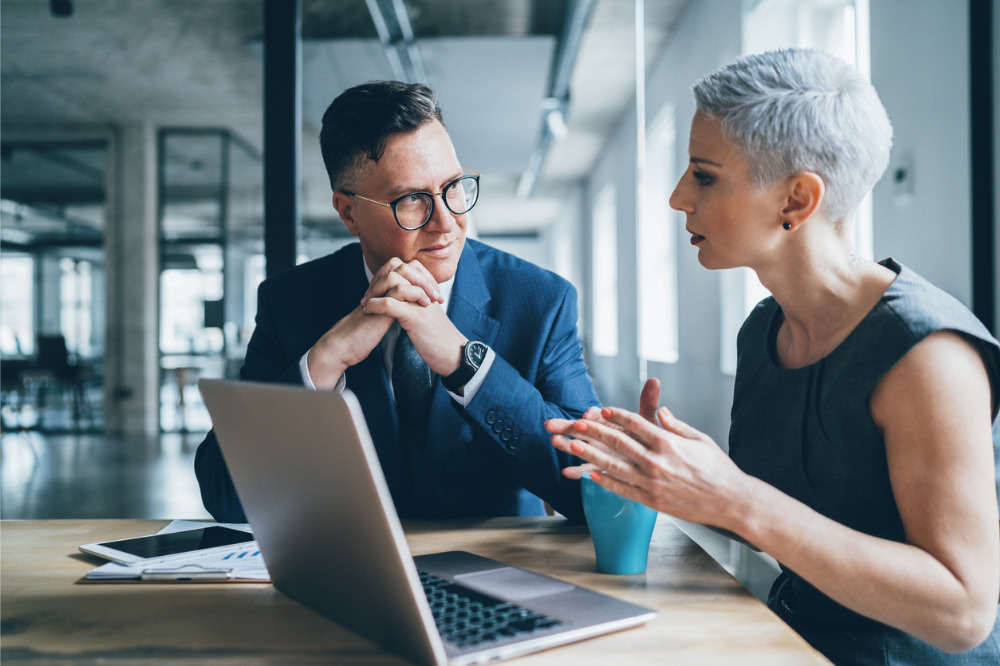 Virgin Money Australia has been on quite an exciting and evolving journey over time, according to State Manger James Davies. Virgin Money has been working tirelessly to make digital and product enhancements to deliver the best outcomes to its brokers and customers, and as such, the bank has carved out its place in the Australian lending market as a go-to option for brokers and their customers across multiple borrower segments.
"We are here to shake things up, change the game and we're most definitely here to stay," said Davies. "We don't sit still and think 'we've done our bit' - we have a responsibility to evolve and continue to deliver more to the market."
He pointed to Virgin Money's Reward Me Investment Home Loan, which stands out in a variety of ways.
"We've developed a product that offers compelling benefits to our customers across a broad segment," he said. "We've done this through a number of product policies, as well as offered discounts and fee structures, and we continue to work on improving our offering to investors."
Read more: Q&A with Virgin Money broker support
Some of these include a product with up to 90% lend including LMI, which can be either principal and interest or interest-only, as well as the option to go up to 10 years on interest-only repayments.
"Right now, we've got some of our lowest rates ever," he said. "We reward our customers with discounted variable interest rates based on the loan size and LVR ratio. With Virgin Money's Reward Me Investment Home Loan, we also offer a Home loan companion account allowing for 100% offset on our variable loans and the ability to split borrowings and lock in a portion of the loan, giving customers more choice and a home loan that suites their needs."
"Whether customers are first time investors or looking to scale their property portfolio, we offer the ability to choose and tailor their lending to suit their investment needs. In addition to the split options, our Reward Me Fixed Rate Home Loan offers rate lock and up to $10,000 per annum additional repayment on all fixed rate terms."
Virgin Money also helps your customers get informed with their free online property and suburb reports. These reports ensure customers can invest with confidence by providing the relevant insights into the property and the suburb.
"When you couple all those elements together, we are closing that gap and it means that your investor customers are ultimately getting a better price, whether it be a variable or fixed rate offering, for principal and interest, or an interest only selection," Mr Davies said.
Virgin Money also has a simple income policy regarding rental income and other investment income streams, including short stay income, like that earned from Airbnb.
"We've got a very clear set of policy guidelines as to what will be used and what shading would be applied. That's also coupled with the simplicity of the verification requirements, meaning it's not a huge clumsy mess and difficult for our brokers to piece the application together," he said.
The same applies for the tools Virgin Money has provided for its broker partners.
Read more: Making business easier with Virgin Money
"The tools within the Secure Broker Portal, such as the servicing calculator, are there to support heavy lifting and maximise borrowing capacity for customers and in particular investors who want to build their property portfolio. In addition tools like online pricing and application tracking all aim to make it easier for brokers to do business with us."
"In addition to this, all brokers have the ability to deal directly with a BDM that will own and manage their portfolio. Virgin Money has built out its capability to support its brokers via a strong footprint of BDMs and State Managers", said Davies.
While the investor space was impacted in recent times through macro prudential lending policies, Virgin Money remained unimpeded in recent times and has been able to deliver on all customer segments, but particularly the investor market.
"Virgin Money has become a lender of choice for investors because of our simplified home lending policy, product pricing options and product features which offer customers a simple to use and suitable investment product without the additional cost of a large annual package fee."
"It goes back to the fact that we are a genuine alternative with a product that is competitive, policies that suit, and low prices."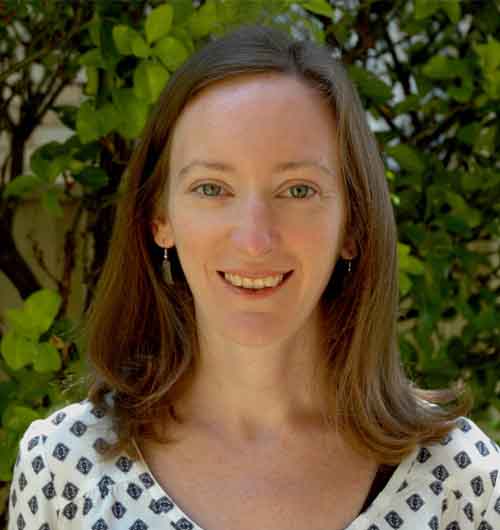 Kate McIntyre
is an online writer for
Mortgage Professional Australia
. She has a wealth of experience as a storyteller and journalist for a range of leading media outlets, particularly in real estate, property investing and finance. She loves uncovering the heart behind every story and aims to inspire others through the artful simplicity of well-written words.
Email
|
LinkedIn