Top broker says this one thing is essential for ensuring customer satisfaction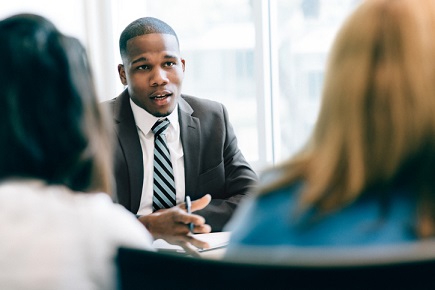 In an industry full of information – and no small amount of jargon, it's no wonder more borrowers are turning to mortgage brokers for their finance needs. But, according to Hank Hong of Mortgage Pros, just being a trusted source of information is not enough. He told MPA why simplifying the home loan process is an essential step towards customer satisfaction.
The value of an expert
Hank 'the Bank' Hong, as he is known by his peers, has built a solid reputation in the industry since becoming a mortgage broker in 2010, making the Top 100 five times over the past decade. But, while he is a top broker, he is not a top finance planner or a tax expert and thus engages accountants and financial planners for his own taxation and insurance needs.
As a tax and insurance layperson, Hong understands the value of having an expert on his side – someone who can take care of things and get him the best deal without him needing to understand all the jargon involved. Mortgage broking is the same. Hong knows the value of simplifying the home loan process as much as possible for his clients by avoiding technical terms and explaining things clearly.
Read more: Three tips to enhance business value offering
"The most important thing is explaining to them the process of the home loan at a very basic level," he said. "Don't use high end words, make it so they understand."
Talking the client's lingo
While first home buyers are often touted as the client base that needs the most education from a broker, Hong believes it is important to stick with plain language when dealing with any type of customer, whether new or experienced.
"There are people out there that don't understand finance at all," he said. "It's not just first home buyers, it's anyone out there that has a finance need.
"You need to talk down to their lingo. If you sit there and use words like LVR and LMI, they're just going to get confused. They want you to take care of it and they want to move on with their life."
Read next: The three keys to exceptional customer service
This is all part of providing excellent customer service – the very thing that customers want the most in the current environment, said Hong. There is presently so much misinformation in the market and borrowers are turning to brokers for answers, he explained, adding that he recently had a client go to a bank directly because they thought they could get a cheaper rate, only to come back to Hong because the service he provided was so much better.
"People just want to be looked after, they want a trusted person, and they want education and guidance," he said.