MPA hears from leading brokers on whether the fee-for-service is working for them or not.​​​​​​​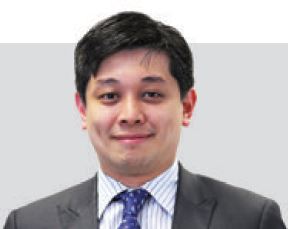 MPA hears from leading brokers on whether the fee-for-service is working for them or not.

Brokers on the panel at MPA's High Performance Summit
At MPA's recent High Performance Business Summit in Sydney, one of the discussions touched on whether any of the broker panellists were or planned to implement fee-for-service into their business models.

Choice Home Loans' Peita Davies said it was currently a no-go, although she had considered it for SMSF because of the added work involved. "The model that I'm taking my business to and the future growth, it may be a case that if you want to deal with myself I'll charge a fee – but I'll have brokers there that will be on a no-fee service."

Although Astute Sydney City Central has fees for their commercial, SMSF and financial services, the residential side is different, said Moshe Moses. "If a client's happy with your service and can also regenerate additional business, I don't see the necessity for fee-for-service. It defeats the purpose of what we're doing and it also gives the client the ability to go elsewhere and say, 'well, can I get this done for free?' "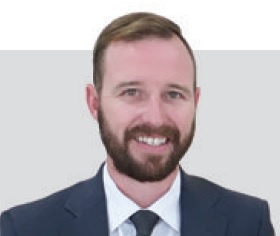 Matt Lee
Director of finance
Infinity Group Australia

Infinity Group has based its business on a fee-for-service model, with the structure established before the doors opened four years ago.

We've never had a fear of charging a fee for service. We stand by our results, and so do our clients. By exceeding our clients' expectations, we're continually fl ooded with new referrals and repeat business.

If you're going to charge a fee for service, you must be able to demonstrate and deliver ongoing support, coaching and outstanding service to each client consistently to validate the cost. This requires tremendous company resources that can only be sustained by charging a fee for service, whilst ensuring the relationship is of a mutually beneficial nature, as a client will have an expectation on delivery when a fee for service is charged.

By operating a fee-for-service model, clients can rest assured that a needs-based sale is the outcome of the transaction, as the product and/or service is not driven by the highest-paying commission, rather it is driven by the best solution for the client's needs.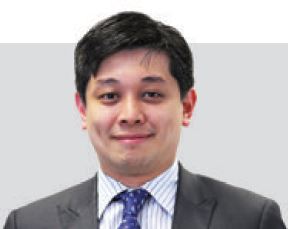 Ren Wong
CEO
n1 Holdings

Part of n1's diversification strategy is to increase the scope of our service, while car loans, commercial and specialist lending are a natural fi t into our business model as a mortgage brokerage firm.

One of the main challenges we have had in commercial lending is in educating clients and setting realistic expectations while still converting leads. We initially had a lot of leads coming in for commercial, but over the fi rst couple of months we realised the conversion was low and we wasted so much time responding to enquiries.

Then we implemented fee-for-service, where we mandate a fee to look at deals and charge consultation fees. Subsequently, we saw an improvement not just on lead quality but a surprising surge in enquiries and conversions.

I think it comes down to the reason people are trusting us more, because we ask for a fee for consultation, and clients tend to come to you when they really want to commit into a form of commercial lending, saving all of us a lot of time.