"Demand for property is going to hold up," expert predicts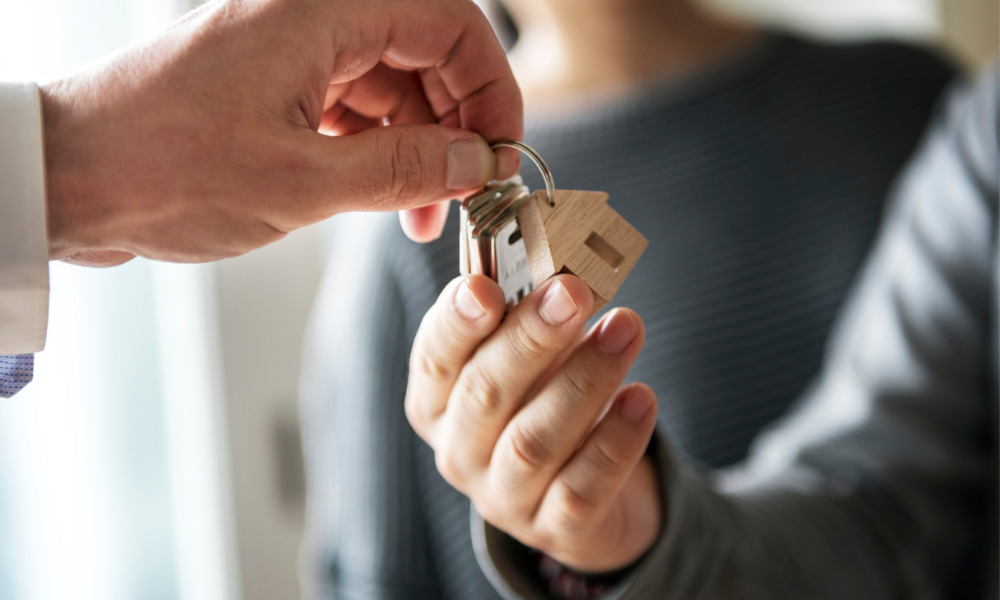 With interest rate hikes coming at the fastest pace in three decades, house values are beginning to fall after the pandemic price boom, with Sydney down 3.4% from its peak, Melbourne down 3.1% and lending volumes falling. However, property sector players say the market is still resilient.
National Australia Bank said its volume of stressed loans – where payments are more than three months late – was pushing toward new lows in the period to the end of June, The Australian reported. This time last year, before interest rates began to rise, NAB's ratio of impaired loans to total lending was 1.13%. The bank's latest update showed that ratio at just 0.7%, including small to mid-sized business loans.
The news was similar at Suncorp, with its ratio of housing loans that are 90 days past due falling to 0.43% of its total loan book. A year ago, the ratio was 0.85%.
NAB CEO Ross McEwan said in the bank's latest update that the drop reflects the "continued improvement" in mortgages.
The rise in interest rates has slowed lending volumes, with the latest data from the Australian Bureau of Statistics showing the value of new housing loan commitments dropping 4.4% in June, The Australian reported.
"As the economy changes, continued low unemployment and healthy household and business balance sheets are helping mitigate the impacts of higher inflation and higher interest rates," McEwan said.
McEwan pointed out that 70% of customer home loan repayments are ahead of schedule right now. However, he has also sought to get out in front of the impacts of further rate rises, outlining strategies for mortgage customers including adjusting loan repayments, accessing redraw facilities and fixing loans, according to The Australian.
Read next: New lending remains strong despite first-home buyer jitters – REIA
Property tech firm REA Group said the housing market is clearly moderating. REA Group CEO Owen Wilson said that July data showed national residential listings up 7%. Listings are up 18% in Sydney and 6% in Melbourne.
"As interest rates continue to rise, we do expect the market to continue to moderate," Wilson told The Australian. "But if you look at it from today, if we lose another 5% off property prices, we're only back to August last year. Another 10% and we are only back to May last year. All that's really happening here is the froth has been taken off the top of the market."
Wilson said that REA Group's realestate.com.au website had its highest audience last month, logging two million buyer inquiries to vendors – a number he said was "extraordinary."
"There are still buyers there, and I think we are going to see that continue because of the strong economic fundamentals," Wilson said. "With that environment and with increasing immigration, I think the demand for property is going to hold up. That's going to give sellers confidence to try the market if they need to."