Big bank boss says affordability is "at the worst level it's been for some time"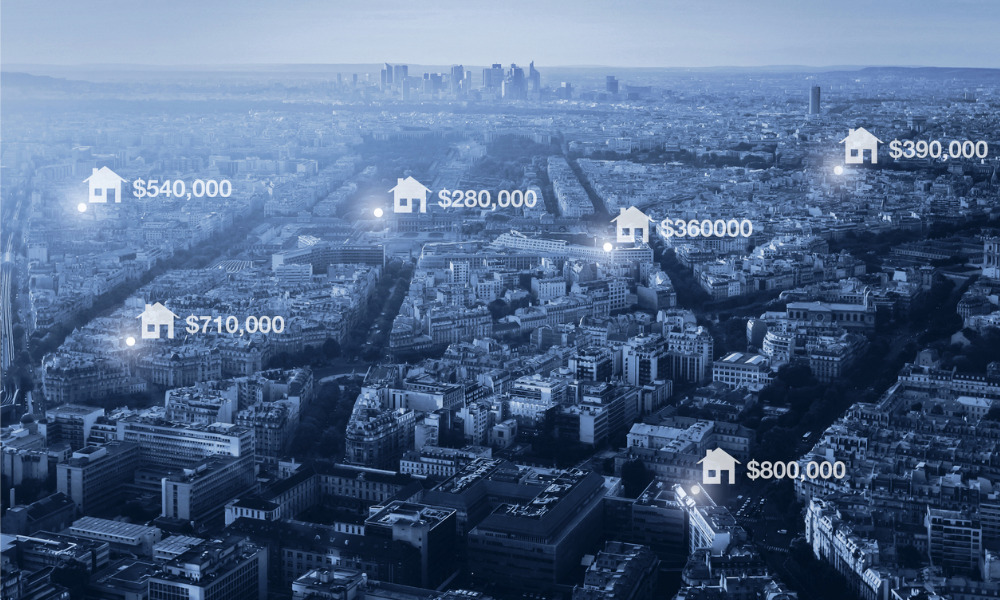 Westpac's chief executive admitted to a parliamentary committee last week that housing affordability is "pretty stretched" but said that regulators should wait for COVID-19 lockdowns to end before deciding whether to put brakes on the housing market.
With low interest rates continuing to drive prices skyward, Westpac CEO Peter King said the market might slow down on its own because houses had become so expensive for buyers, The Sydney Morning Herald reported.
House prices haven't risen as fast this quarter as they did earlier in the year, but they're still climbing briskly despite the ongoing lockdowns. King told the House of Representatives economics committee that Westpac's preferred measure of housing affordability – the time it takes to save for a deposit – was close to the worst it had been in 30 years, the Herald reported.
"It's at the worst level it's been for some time," King said. "When we look at housing affordability at the moment, it's pretty stretched."
King said the affordability crunch was being driven by ultra-low interest rates and an imbalance between housing supply and demand.
Read next: Will next year hold a price correction for the Australian property market?
"All asset prices have gone up with low interest rates and plenty of money in the economy," he said. "We've still got more demand than supply, so that's pushing prices up."
King said that while macroprudential measures might be needed to put the brakes on risky lending, regulators should assess the situation after lockdowns were lifted. He also said moves were needed to boost supply and to help people save for deposits.
"If debt is playing a role in property prices, we might need macroprudential [measures], but it's not just debt that is playing a role," King said.