CEO says lender is keeping an eye on borrowers at or near negative equity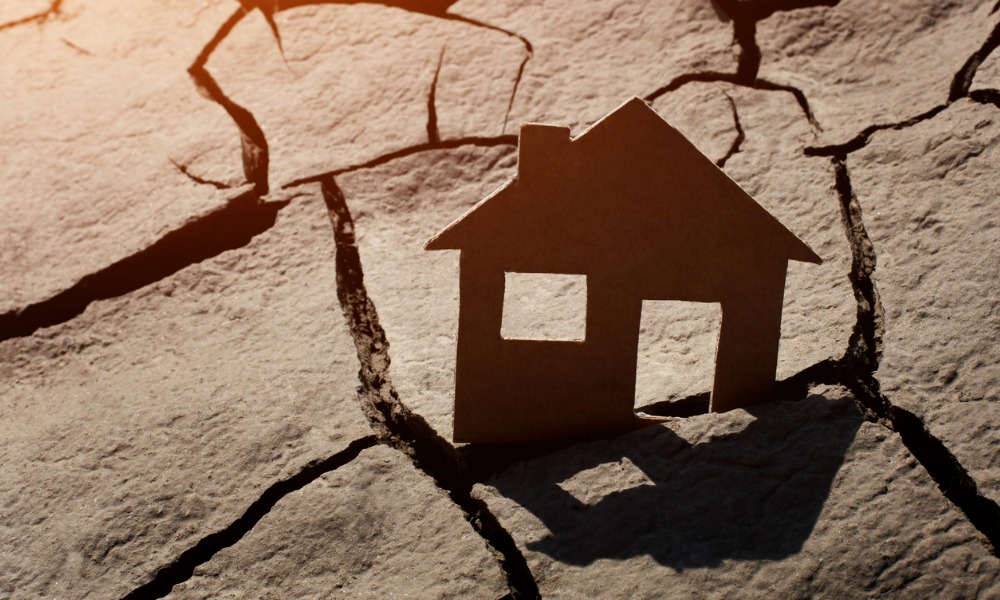 ANZ is preparing for household hardship and stress to get worse in the coming months and monitoring borrowers who are close to or already in negative equity. The bank suggested that it has already persuaded some troubled borrowers to sell and repay their debt.
ANZ chief executive Shayne Elliott told shareholders at the bank's annual meeting on Thursday that the bank was preparing for higher rates and soaring inflation to impact more of its customers, The Australian reported.
"I can't over-emphasise the impact that cost-of-living pressures are having in the community," Elliott said. "Our focus is on those customers most exposed to stress – those with less secure employment, those who possibly bought homes right at the peak of the cycle, those more exposed to cost-of-living increases, or those who have suffered other shocks like family breakdown or illness."
Elliott said that ANZ is keeping a weather eye on the financial condition of its borrowers.
"One of the great lessons of COVID was the value of data and the ability to analyse these stresses at a granular level and proactively intervene," he said. "We can quickly identify home loans that are already in, or approaching, negative equity, actively monitor and help them as needed."
For some troubled borrowers, the bank encourages loan deferrals or refinancing, The Australian reported. However, ANZ chairman Paul O'Sullivan suggested that the bank is occasionally encouraging borrowers to sell their homes and repay their debt.
Read next: ANZ defends slow digital mortgage rollout
"Our approach is to proactively look at our customer data and see, can we identify and contact customers who might be heading for some stress," O'Sullivan said. "And we have a number of options when we do that. Things like loan deferrals or recapitalising the loan, or indeed, in some cases we may be best placed to persuade the customer it might be time to make a difficult, but important, decision."
Elliott said it was likely that hardship would rise in the near term "as things get tough for many in the community."
At the same meeting, Elliott spoke about the benefits of ANZ's proposed $4.9 billion acquisition of Suncorp's banking operations, The Australian reported. He said the deal would allow ANZ to invest and grow in Queensland to the benefit of employees, customers, and the state as a whole.
However, in response to a question from a shareholder, O'Sullivan would not guarantee that ANZ's Queensland-based employees and branches wouldn't see cuts if the deal went through – despite the bank committing to no net Suncorp job losses or branch closures for a three-year period.
"No, we're not going to extend that guarantee [to ANZ employees]," O'Sullivan said. "...Our commitment is to do the best we can to respond to the changing needs of customers and to redeploy as many of our people [as possible] when they are impacted by things like branch closures."
The proposed merger has come under sharp criticism from other industry players, most recently Bendigo Bank managing director Marnie Baker, who said the deal could stifle competition.