"Numerous headwinds" facing the building sector, economist says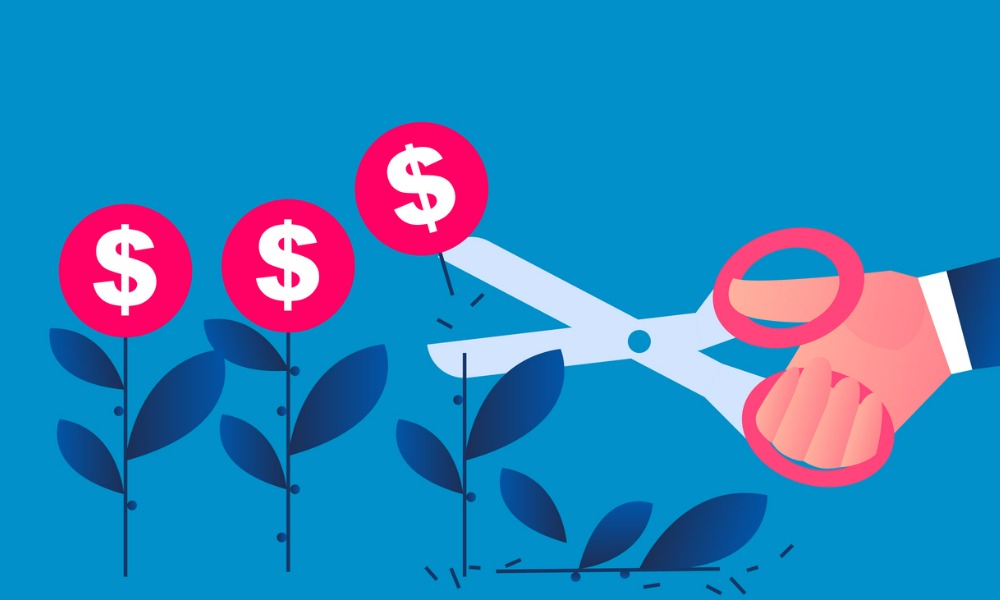 New home approvals tumbled by 6% in October, according to the Australian Bureau of Statistics. The larger-than-expected drop marked the second straight large monthly fall as rising costs and capacity constraints cool the housing market.
There were 15,382 approvals in October, including 9,430 approvals for stand-alone houses (down 2.2% from September) and 5,781 multi-unit dwellings (down 11%), according to a report by The Australian.
"It looks as though the downtrend in dwelling approvals is beginning to crystallise, responding to the numerous headwinds facing the sector and the broader economy," Westpac economist Ryan Wells told the publication.
The drop in dwelling approvals was led by NSW and Queensland, which both posted 19% falls, and Tasmania, which posted an 11% drop. This was mitigated somewhat by an 18% increase in approvals in South Australia and 6% rises in Victoria and Western Australia.
In the first 10 months of the year, approvals to construct stand-alone houses reached a total of 97,221, The Australian reported. That's a drop of more than 20% from the same period in 2021, when record-low interest rates and the government's HomeBuilder subsidy pushed up demand.
Read next: Owner-occupier loans tumble to two-year low
Belinda Allen, senior economist at Commonwealth Bank, said the construction industry was currently dealing with the highest cost inflation since the 1980s.
"If we are right and rates peak soon – and the inflation data today supports that – we are still another year or year and a half off a turn in the housing market," Allen told The Australian.
Separate ABS data showed that residential construction work in the September quarter (adjusted for inflation) was down nearly 6% from the prior year, with construction of stand-alone houses down nearly 16%. Renovation levels were down 10% over the same quarter in 2021, The Australian reported.
"The pipeline of work is still high, but there are certainly some capacity constraints and the question is whether it all gets done," Allen said. "Both [renovation and new building volumes] are showing the impact of the end of HomeBuilder, and we need to ride the interest rate hiking cycle before you see the underlying factors such as higher immigration drive a pickup in home building, but that's probably a late 2023 and 2024 story."