While house prices rose after the 2019 election, experts say that's not in the cards this time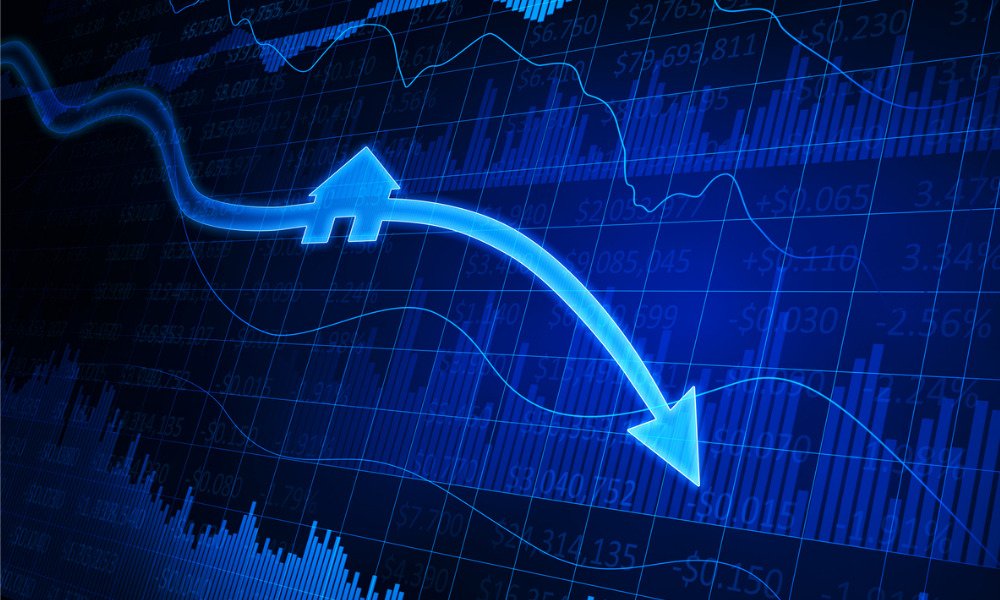 While house prices rose after the 2019 election, a post-election downturn is expected this time as borrowers are expected to face the first of many interest rate hikes after they cast their ballots on May 21.
Not all areas are expected to see price drops, according to a report by The Sydney Morning Herald. Experts say that more affordable regional centres and the Brisbane and Adelaide markets are likely to remain steady.
Brendan Coates, economic director for the Grattan Institute, told the Herald that the post-election housing market this year would be the opposite of 2019, which saw the end of an 18-month downturn when Scott Morrison was elected.
It wasn't Morrison's re-election that caused the rebound, Coates said; it was the Australian Prudential Regulation Authority's easing of lending rules it has tightened in response to the findings of the Financial Services Royal Commission.
After this election, expected interest rate hikes – the first of which is predicted to fall just weeks after Aussies cast their ballots – will squeeze home buyers' budgets, lowering what they can offer at auctions or private sales, the Herald reported.
Vendors who have held off on listing due to the COVID-19 pandemic are also putting stock on the market, reducing the competition for homes that was driving prices skyward.
"Interest rates rising will affect all housing across Australia," Coates told the Herald. "There's new data [from the Reserve Bank of Australia] showing that if interest rates increase by two percentage points, house prices will reduce 15%."
However, Coates said it wasn't happening in all markets.
"What's happening at the moment is there is a real two-speed market going on, where prices have flatlined in Melbourne and Sydney but are still growing really strongly in Brisbane and Adelaide," he said.
Read next: Is housing beginning to feel "pre-election jitters"?
Coates told the Herald that prices in regional cities, where many people moved during the pandemic, were likely to hold firm thanks to their relative affordability and the opportunity for people to continue working from home.
He also said that major policy changes for the housing market seemed to be taking a back seat compared to 2019. While Morrison has extended the Home Guarantee Scheme – which offers first-home buyers a chance to purchase a home with only a 5% deposit – that's not expected to change the outcome for the market post-election, Coates told the Herald.
"It's not really addressing the issues that vulnerable Australians face to afford to buy and rent – it's not going to drive big changes," he said.
CoreLogic head of research Tim Lawless told the Herald that the dearth of housing policies was surprising, considering how many people – especially young people – were concerned about affordability.
"While parties have acknowledged it, I thought there would have been more around housing," Lawless said.
Lawless said that the market was already softening, and he believed it would continue the downturn post-election.