And these are the areas with the biggest growth potential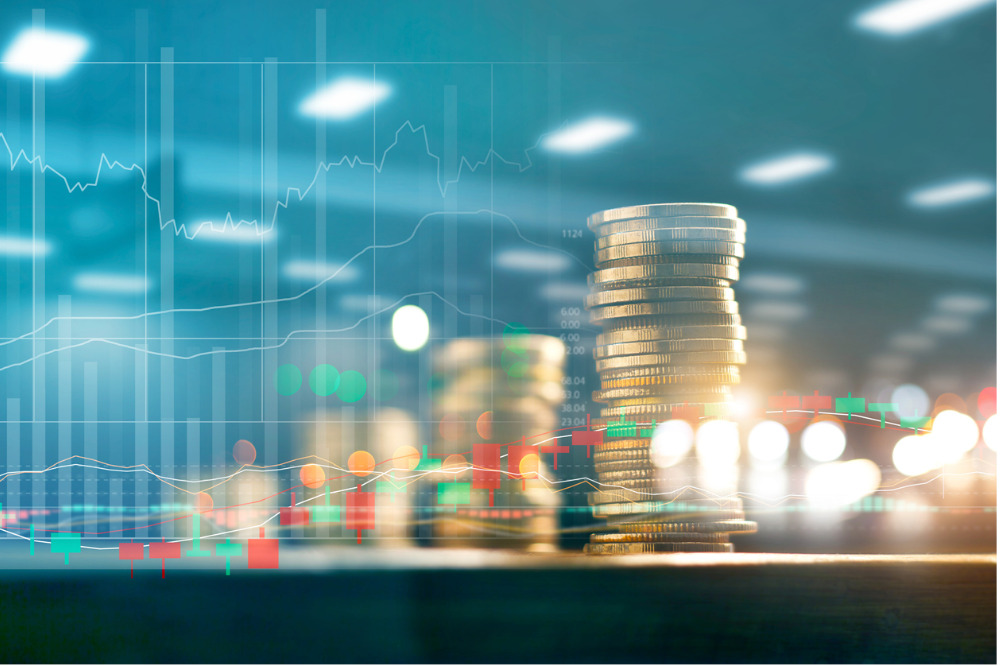 ANZ has upgraded its outlook for residential property due to the rebound of the housing market driven by owner-occupiers, according to a report by The Australian. The bank is predicting healthy price rises for 2021.
"We now expect house prices at the national level to rise modestly over the balance of this year," ANZ economists Felicity Emmett and Adelaide Timbrell said. "Next year, we expect price gains of around 9 per cent across the capital cities."
ANZ expects housing prices in Perth to jump 12% next year, according to The Australian Financial Review. Brisbane home prices are expected to see a 9.5% rise, while Hobart prices are set to go up 9.4%. Sydney prices are projected to rise 8.8% – close to the national average. Melbourne price growth is expected to trail the other capitals, with projected growth of 7.8%.
After falling since April and remaining flat in October, national house prices are predicted to rise in the coming months, Emmett and Timbrell said.
"The strength is largely being driven by owner-occupiers, with low interest rates appealing to buyers in secure employment," they said. The economists added that the strength was spreading to upgrading buyers as well as first-home buyers, The Australian reported.
The revised prediction contradicts ANZ's earlier forecast, released during the depths of the pandemic, that house prices would plummet.
"Our view that house prices would decline around 10 per cent, peak to trough, has proven too pessimistic: low rates have trumped factors like elevated unemployment and low population growth," Emmett and Timbrell said.
The economists said that government income support and deferral of mortgage payments helped backstop the market, The Australian reported.
"The RBA's recent rate cut, the further decline in fixed mortgage rates and the prospect of low rates for some years will all add to the momentum currently in the market," they said.
Emmett and Timbrell also noted that many deferred home loans had now returned to regular payments, and some will move on to more medium-term forbearance measures, according to The Australian. The COVID-19 crisis has caused some dislocation, and ANZ said that some borrowers will end up with too much debt. But accommodative lender measures, including extended eviction bans, will mitigate the downside risk such sales pose to overall prices, The Australian reported.
The boost in sentiment was also evident in leading indicators of housing construction, Emmett and Timbrell said. Building approvals have risen, and the economists said that the federal government's HomeBuilder grant was "clearly hitting the mark," driving a solid rise in housing and renovation approvals.
"We expect construction activity to decline a little further through 2020, before turning higher in early 2021," Emmett and Timbrell said.