The difference between house and unit rental prices is now less than $40 a week, according to new data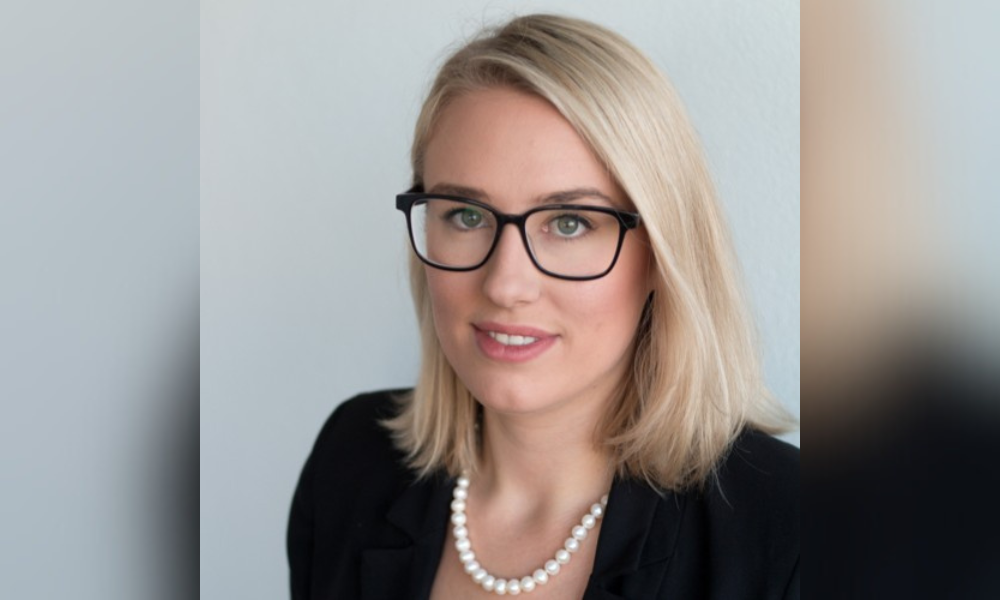 The increasing demand for rental units in capital cities and a limited supply of listings have significantly reduced the gap between median house and unit rents, according to new data from CoreLogic.
The gap between house and unit rents dropped from $64 per week to $39 per week in the span of a year, according to CoreLogic's Australian Unit Market Update.
In April, unit rents in capital cities continued to outpace house rents, with a 1.6% increase compared to a 0.9% increase for houses. Factors such as the return of Australian students to campuses, rental demand from workers in inner city areas, and the appeal of lower unit rental rates, combined with the resurgence of overseas migrants and international students, have contributed to a record 4.9% increase in unit rents across the combined capitals over the three months leading up to April. This surge has raised average weekly rental values by approximately $26, bringing them to a total of $560 per week, CoreLogic reported.
Sydney, Australia's most expensive rental market, remains at the forefront with a 1.9% increase in unit rents in April. Melbourne followed with a 1.7% increase, trailed by Perth (1.6%), Brisbane (1.1%), Adelaide (1.0%), and Hobart (0.4%). Unit rents in Canberra remained stable, while they experienced a slight decline in Darwin (-0.2%).
Except for Hobart and Canberra, vacancy rates in most capital cities remain near record lows, and the total advertised rental supply is nearly 40% lower than the five-year average.
The continuous surge in Sydney's unit rents has resulted in a new record annual increase of 19.1%, equivalent to an additional $106 per week or nearly $5,500 per year, CoreLogic reported.
"There is no ignoring the fact that the mismatch between supply and demand continues to be the driving force pushing capital city rents higher," said Kaytlin Ezzy (pictured above), economist at CoreLogic.
Ezzy noted that units have become the affordable option for various tenant types, but the rising demand and limited availability have caused rents to increase and the affordability gap between houses and units to close rapidly.
Demand may shift
As the gap continues to narrow, there may be a shift in rental demand towards houses or even an increase in purchasing demand as prospective buyers expedite their decision to become homeowners.
Unit values in Australia experienced a 0.7% increase in April, marking the second consecutive monthly rise, while the rolling quarterly trend reached 1.2%.
Read next: Government schemes unlikely to increase rental supply – report
Units outperformed houses in terms of monthly, quarterly, and annual trends, with unit values declining by 4.9% over the 12-month period ending in April, compared to an 8.9% decline for houses during the same period.
In April, Sydney's unit market saw a 1.2% increase in values, and six out of the eight capitals recorded a monthly rise in unit values, CoreLogic reported. The resilience of unit values throughout the recent downturn has led to Adelaide units reaching a new cyclical peak in value, while Brisbane and Perth units are only 1.3% and 1.4% below their peak, respectively.
The ongoing shortage of listings has contributed to the stabilization of unit values. National unit listings in April remained approximately 20% below the typical levels for this time of year, translating to a shortfall of around 10,000 listings. The persistent lack of listings has shifted negotiation power back in favor of sellers, exerting upward pressure on unit values.
While it is likely that unit values have reached their bottom, there are several market forces and economic factors to consider in the short term, CoreLogic said.. The increase in values and the resulting wealth effect could partially offset the softening of economic conditions, potentially leading to further cash rate increases. If this occurs, a softening in values could be anticipated.
Have something to say about this story? Let us know in the comments below.