Local buyers will soon face more competition as offshore interest increases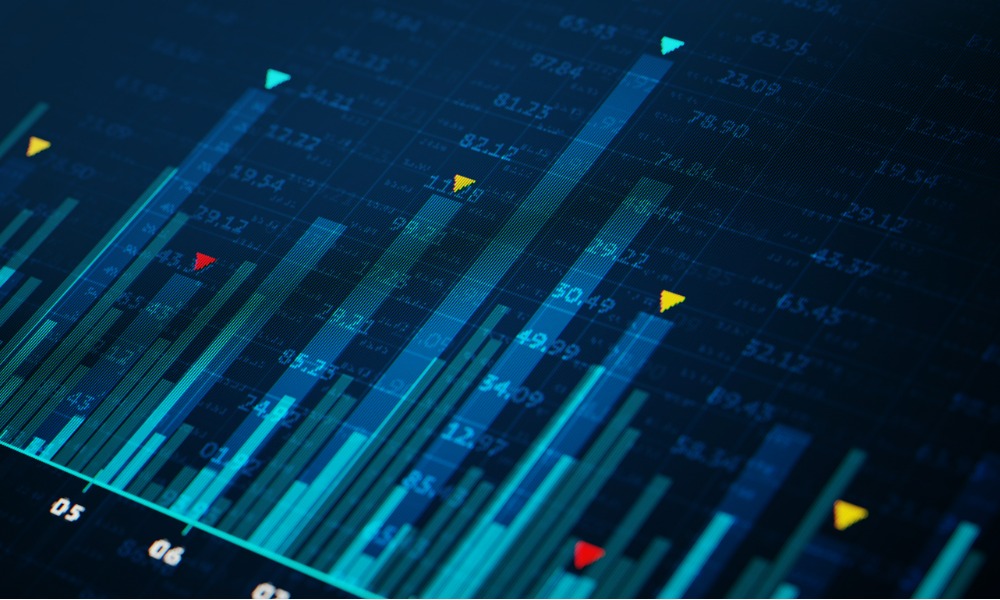 Foreign buyers are returning to Australia's luxury housing market. In the latest deal, a Latvian family purchased a Toorak mansion for $15 million.
The return of international buyers means a seismic shift in the luxury market following the end of COVID-19 lockdowns, indicating that local buyers will face more competition, The Australian reported.
The home is located in one of Toorak's best court locations, nestled among the most expensive homes in Melbourne. The sale of the six-bedroom mansion was handled by Max Ruttner and Jeremy Fox of RT Edgar Toorak.
"International buyers are back and I am receiving strong levels of inquiry from America, Europe and Asia," Ruttner told The Australian. "International capital is slightly ahead of local buyers at the moment."
The sale outpaced the home's last sale price of $4.5 million in 2010. At about $20,000 per square metre, it was also ahead of the last sale in its Kenley Court neighbourhood two years ago, a $14.12 million sale working out to about $16,000 per square metre.
International buyers are also making their mark in Sydney. Last month, company director Ann Sherry and her husband Michael Hogan sold their 10-bedroom home, Annandale Abbey, to art collectors from China for $12.5 million.
Read next: Foreign buyers snap up commercial property
The home, sold through Monika Tu of Black Diamondz, is known as Sydney's "Batman house" and is considered one of Australia's finest historical homes. It sports gothic stonework, turrets and gargoyles. The Australian reported. The mansion was originally listed at around $15 million.
Tu said the low Australian dollar was providing support for international buyers. She told The Australian that many Chinese holders of significant investor visas are now choosing to join their families in Australia.
After initial deals on Sydney's North Shore, many international investors are now looking to Mosman, Sydney's eastern suburbs, and beyond, The Australian reported.
Is the return of foreign buyers a good sign for the property market? Let us know your thoughts in the comments below.