The offering aims to the playing field for non-resident Australians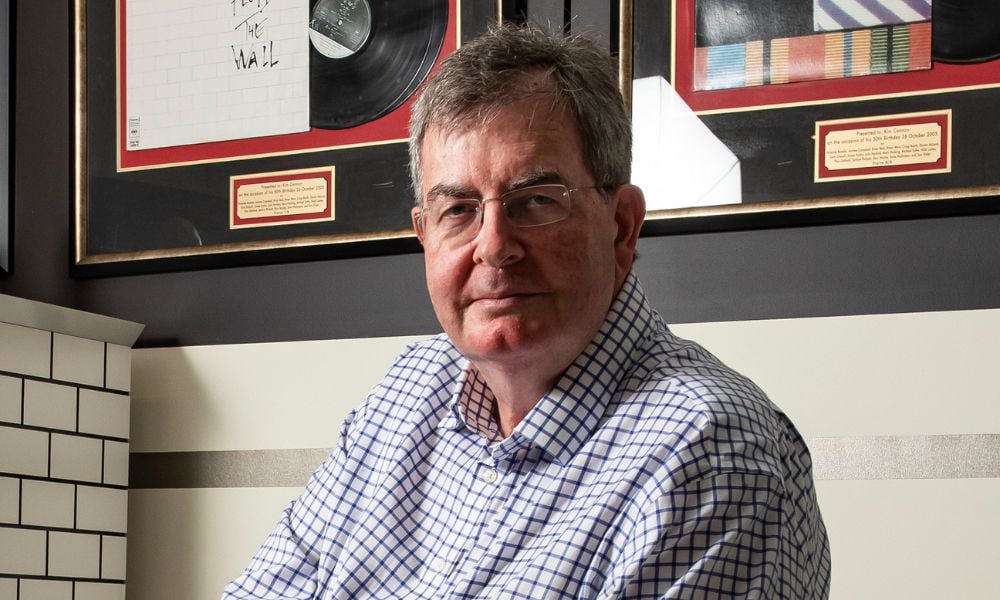 Firstmac has announced the launch of a specialised expat home loan product, to address the unique challenges faced by the estimated 1 million Australians living and working overseas who aspire to invest in property back home.
"There are many reasons why Australians work overseas, from undertaking the traditional rite of passage to Europe to filling senior roles in multinational corporations, but one thing most have in common is that they plan to return to Australia in the future," said Kim Cannon (pictured above), Firstmac's managing director.
Cannon said that, historically, home lenders have underserved Australians abroad. He said, however, that Firstmac's new expat home loan is set to change that, putting non-resident Australians on par with their locally based peers.
Cannon said the new product builds on the foundation of Firstmac's withdrawn Non-Resident VIP Loan, offering improved terms and recognising the aspirations of expats looking to invest in the Australian property market.
Key features of the expat home loan include a substantial increase in borrowing limits for Australian citizens residing abroad, allowing them to borrow up to $1.5 million, double the previous limit of $750,000. The loan also maintains flexibility by accepting up to 90% of PAYG foreign-sourced income, converted to Australian dollars. The expat loans commence at 7.68% for 80% LVR, with principal and interest repayment terms.
Beyond expat loans, Cannon said Firstmac remains committed to serving various market segments traditionally underserved by major banks. This includes a focus on SMSF and green loans.
"Firstmac provides an important service for brokers by providing highly competitive options in neglected areas like residential SMSF, green loans, bridging loans, and now expat loans," he said.
With more than 40 years of experience, the Brisbane-based non-bank has written 130,000-plus home loans and manages a portfolio of $14 billion in home loans. The company also has a growing auto finance business with a current portfolio of $750 million and sponsors the Brisbane Broncos as a premier sponsor.
Last month, Firstmac closed a $500 million residential mortgage-backed securities issue backed by SMSF loans, with the transaction entirely taken up by real money domestic investors.
Get the hottest and freshest mortgage news delivered right into your inbox. Subscribe now to our FREE daily newsletter.