The survey will determine Australia's best lenders from the broker perspective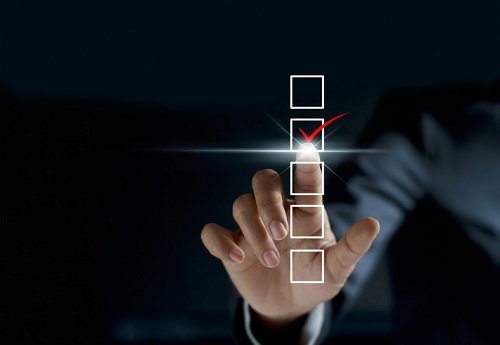 MPA's 18th annual Brokers on Banks survey will close this Friday.
The survey will reveal how satisfied Australia's brokers are with the lenders they have dealt with in the past 12 months with the top-ranked lender taking the title of Bank of the Year.
Results will also be used to form the basis of the country's biggest and most comprehensive report into the relationship between the brokers and banks and all respondents will have the chance to win a pair of Apple AirPods.
Complete the survey before the deadline on Friday, February 05.
The Brokers on Banks 2021 report will be published in issue 21.03 of MPA magazine, out in March, and online.
Access the survey form here.