The court has given the nod to NAB to fully acquire the neobank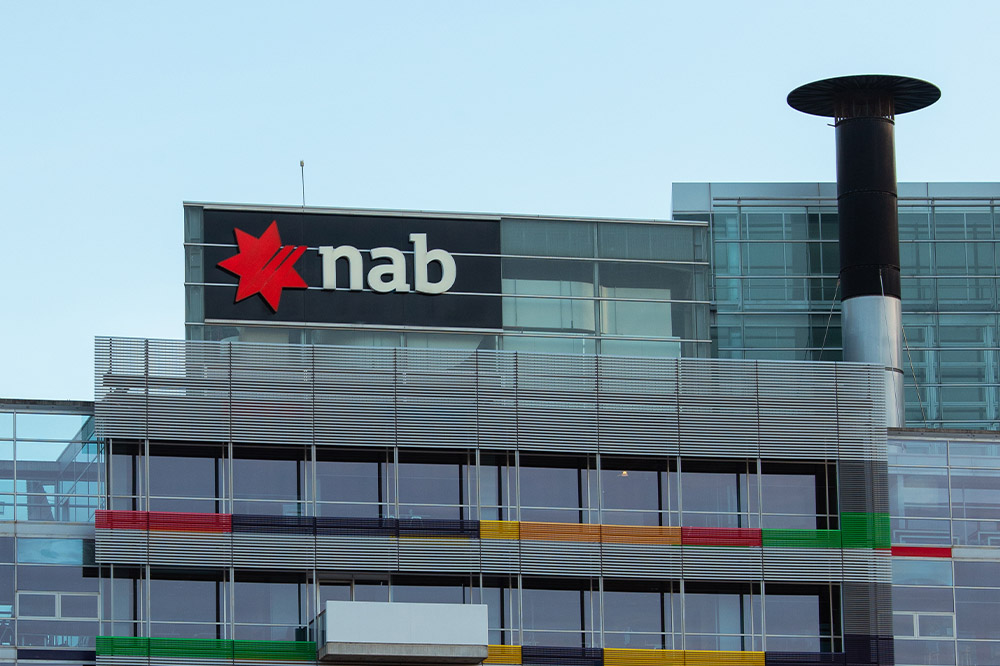 National Australia Bank subsidiary UBank has been given the go-ahead by the Federal Court to acquire neobank 86 400.
NAB announced Tuesday that the court had cleared UBank to wholly acquire the neobank.
NAB announced in January that it intended to acquire 86 400 for $220 million to bolster UBank's digital capacities and the scale of its customer base, according to a report by The Australian.
Philippa Watson, UBank CEO, said the deal would create a more competitive alternative to the big four.
"Bringing together UBank and 86 400 will help deliver on NAB's long-term strategy to enhance the customer experience and meet their changing needs," Watson told The Australian. "This will create a stronger and more competitive banking alternative for Australian customers. Together, we will develop a leading digital bank that attracts and retains customers at scale and pace and creates the next generation of simple, fast and mobile banking solutions."
Read more: APRA approves NAB's acquisition of 86 400
86 400 launched in 2019, offering home loans, deposit accounts and everyday banking. 86 400 CEO Robert Bell said the deal with NAB would allow 86 400 to produce innovative banking products at a larger scale.
"We look forward to joining forces with UBank to take our smart approach to banking mainstream," Bell said.
The scheme of arrangement relating to the acquisition will take effect today, The Australian reported.
UBank has a digital customer base of about 600,000, according to The Australian. 86 400 has about 85,000 customers.

Ryan Smith
is currently an executive editor at Key Media, where he started as a journalist in 2013. He has since he worked his way up to managing editor and is now an executive editor. He edits content for several B2B publications across the U.S., Canada, Australia, and New Zealand. He also writes feature content for trade publications for the insurance and mortgage industries.
LinkedIn
|
Email