However, some warn that policymakers may need to rein-in runaway market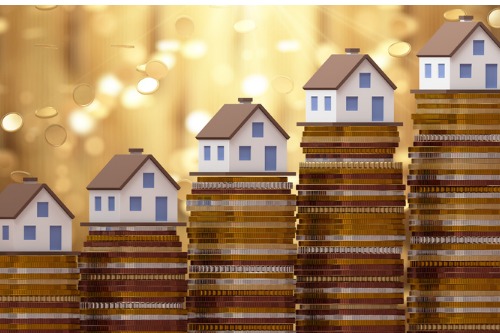 Australia's housing market entered the new year on a high note – and economists are expecting further increases in home prices as the year progresses.
The federal government's quantitative easing (QE) program and decision to keep interest rates at a historic low will set the stage for higher home prices in 2021.
However, some economists are warning that regulators and policymakers – including the Reserve Bank of Australia (RBA) and the Australian Prudential Regulation Authority (APRA) – may need to step in to curb a runaway property market.
"Policymakers are in a difficult position," Brendan Rynne, chief economist at KPMG Australia, told The Australian Financial Review in response to its quarterly economists survey. "If QE is distorting asset prices, including housing, then introducing another distortion to address this, it may simply kick the can further down the road."
Other economists, however, have downplayed any potential interference from regulators this year.
"We see house prices up by close to 10% in 2021 [but] I don't think this sort of gain will be seen as particularly worrying," David Plank, head of Australian economics at ANZ, told AFR. "Indeed, it will be helpful in terms of boosting consumer sentiment and activity in the housing sector in general. By late 2021, or more likely some time in 2022, the regulators may become more concerned about some emerging trends."
Meanwhile, Bill Evans, chief economist at Westpac, told AFR that dwelling prices could increase by around 5% in 2021 – a rise that Evans said regulators should be comfortable with given the strong move to increase loan repayments.
"Consequently, the rise in new lending is being offset by rising repayments containing any excesses in household debt," he said. "I would not see a move to macro prudential until 2023."
Recent data from CoreLogic showed Australia's housing market finished 2020 on a growth track, with the research firm's national home value index rising 1% in December – the third consecutive month-on-month rise following a 2.1% decline between April and September.