Launch of support service courtesy of Lifespan was in response to the increase in demand in the wake of the Hayne royal commission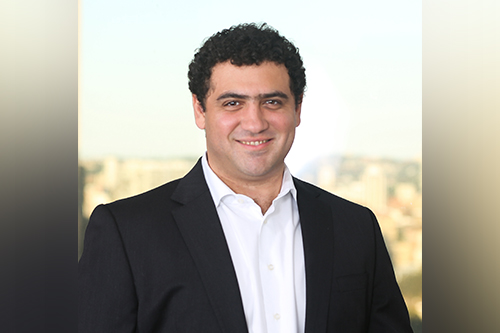 Lifespan Financial Planning, one of Australia's largest privately owned financial advice networks, has launched a broad ranging support service for existing self-licensees and those advice businesses wanting to transition to their own individual AFSL.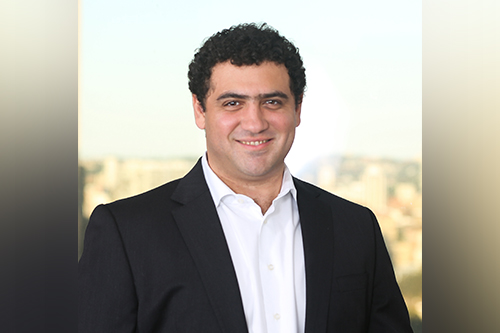 Lifespan Partnership will cater to both current self-licensees or aspiring self-licensees who prefer the freedom of individual licensing but also understand that a level of support, tailored to their needs is invaluable in today's ever-changing industry. The new business is headed by highly regarded National Practice Consultant, Jill Tunkin.
Lifespan CEO, Eugene Ardino, said the creation of Lifespan Partnership was prompted by the increase in demand for individual licensing in the wake of the Hayne royal commission.
"We experienced a marked increase in interest for individual licensing across 2019. The greater degree of freedom that it allows is certainly appealing for many advisers, but we recognised an opportunity to add to that proposition by offering the security and convenience of best-of-breed ancillary services," he said.
Lifespan Partnership's support services are grouped into four modules, comprising: virtual services; practice consultancy, compliance, and education and training. The modules can be mixed and matched according to each individual self-licensee's needs.
The modules are also available as pre-packaged bundles designed to suit a self-licensee's typical life stage. For example, more experienced self-licensees would typically require less formalised support, whereas a newly established self-licensee would typically require full support to guide them through the earlier stages of their AFSL journey.
In each case, the dedicated Lifespan Partnership packages cater to self-licensee's individual needs, and each self-licensee would only pay for the services they utilise.
The offering also includes a 'Partnership Program' which comprises around 40 peripheral service providers supplying services that pertain to either AFSL obligations or those that promote operational efficiency. These include services such as SOA software generation through to paraplanning, marketing and investment consulting. The Partnership Program is essentially connecting industry participants in a mouse click.
Ms Tunkin said the design of the Lifespan Partnership support services was based on the many discussions she had with self-licensees over past years.
"The advisers I spoke to invariably voiced their desire for services that suited their individual needs and preferences. They wanted a vast network of peripheral services and contacts to be provided at their fingertips and an engagement level that they wanted to control. So, I have endeavoured to provide this in the Lifespan Partnership offering," she said.