Simpler application process for brokers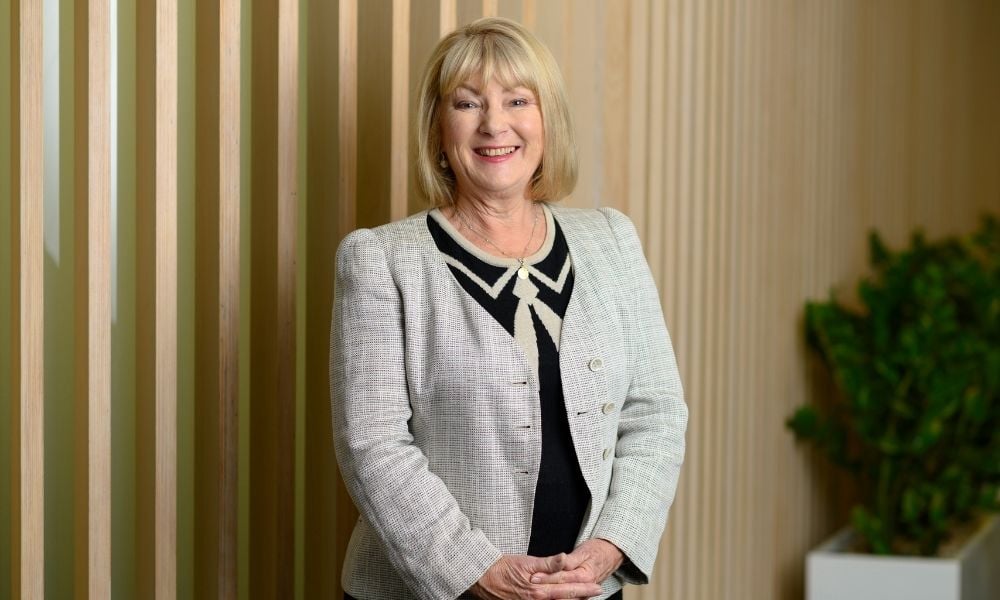 A new electronic lodgement service has arrived at Bank of Queensland, making the application process simpler and more efficient.
It's part of two service enhancements delivered by the bank together with partners NextGen and Simpology as it focuses on growing home lending and enhancing brokers' experiences.
The new electronic lodgement service facilitates end-to-end processing of loan applications. After lodging an application, brokers received an initial automated response within five minutes, and a verified decision within two days.
Throughout the loan process, brokers received back-channel messages at key milestones, from the time the bank received the application, to when the loan is settled, BOQ said.
Mortgage application tracking has been added to the bank's broker portal, giving brokers more visibility of an application at any stage during the bank's process.
Read more: ME Bank launches new broker portal to streamline loans
BOQ general manager broker Kathy Cummings (pictured) said through the broker portal, brokers and their staff had access to the status of a loan application and could see if there were any outstanding requirements.
"The tracking system also updates the status of the application to ensure brokers are kept up to date on the status of their applications without having to call and ask," Cummings said.
If further information for an application was required, the broker would receive an email stating the missing documents required (this was also included in the portal).
"Brokers can expect to receive an initial automated response in the impressive time of less than five minutes and verified decision within two days," Cummings said.
The new enhancements build on BOQ's relationship and service offering to brokers, recognising that 60% of its home loans originated through the broker network.
"We consulted our broker partners who told us they wanted more control and visibility of the loan application process and so we focused our efforts on developing these electronic service functionalities, ultimately providing a more efficient broker experience," Cummings said.
Read more: Bank of Queensland surprises with profit announcement
Other enhancements in the pipeline would make BOQ easier to do business with over coming years.
"Over the next three years, BOQ Group will be investing a significant amount in our home loan origination project as part of our ongoing commitment to further digitising the process for our broker partners and reduce turnaround times, with the end goal of enabling unconditional approvals within four days," Cummings said.