Product drives 'every dollar further', says Pepper Money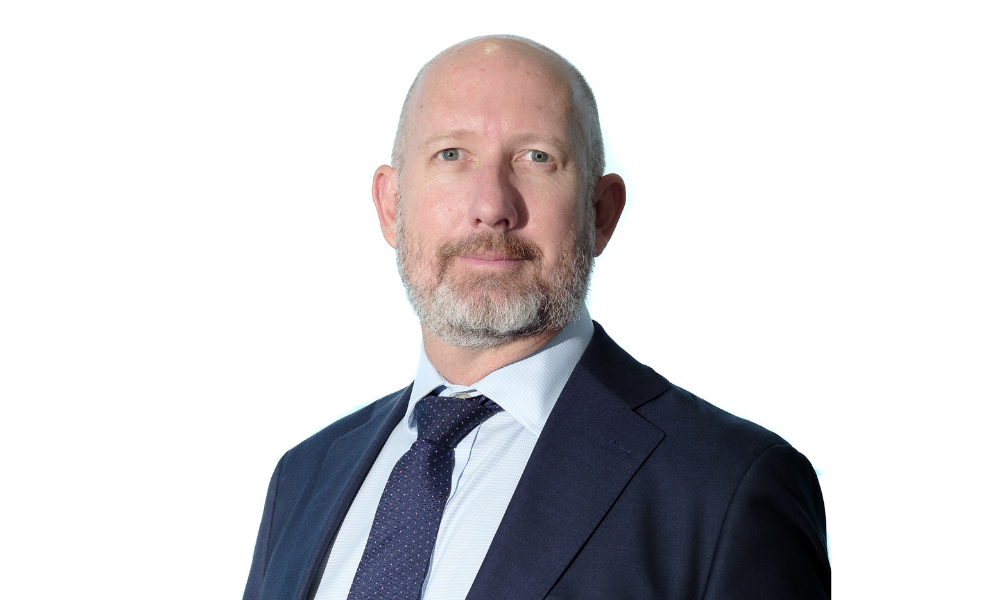 Pepper Money has snapped up the inaugural 2022 Green Excellence Award for its electric car loan.
The non-bank lender and research agency and financial comparison sites Canstar and Canstar Blue, confirmed Pepper Money's electric car loan was a winner of the brands' Green Excellence Awards.
The award recognises financial products and services that have a positive impact on the environment and consumers.
Canstar assessed submissions on their environmental impact and consumer empowerment, how effective they were at driving consumer change or enabling consumers to choose more sustainable options.
The Canstar judging panel said through its electric car loan, Pepper Money enabled consumers to buy green by reducing some of the key barriers to owning an electric vehicle. It offered a competitive interest rate (rate subject to application and vehicle model), and additional services supporting consumers towards owning an electric vehicle.
Read more: Rate rises a 'golden opportunity' for a home loan check, says Pepper Money
The electric car loan included initiatives such as free public EV charging for up to 12,000km over the course of a year, Canstar said. A partnership between Pepper Money and a car disposal service made it easier for a borrower to sell their existing car, the service then extending to help the borrower find and purchase a new electric vehicle and organising delivery.
Pepper Money general manager of asset finance Ken Spellacy (pictured) said Pepper Money was delighted its electric car loan was recognised as one of the top performing finance products and services across Australia, and for its positive impact on the environment and consumers.
"Our EV loans are designed to help our customers drive every dollar further, with flexible conditions, no ongoing fees and market-leading rates," Spellacy said.
Since 2015, electric car loans helped environmentally conscious Australians contribute to a more sustainable future, by making electric vehicle ownership an "easy and accessible choice", he said.
"We want to help more Aussies make sustainable choices every day. We want to help accelerate the switch to EVs by removing the barriers and contribute to lasting, systematic change – from finance to infrastructure and beyond," Spellacy said.
Read more: Pepper Money to acquire 65% of Stratton Finance
As a member of the Electric Vehicle Council, the national body for the electric vehicle industry in Australia, Pepper Money supported the acceleration of electrification of road transport in Australia.
"As a member, we hope to develop a better understanding of the barriers preventing uptake of EVs and so we can collaborate with other industry partners and develop viable solutions to overcome these," Spellacy said.
"Through our engagement with the EVC we have identified several challenges on the path to switching to EVs. And in 2022, we're developing products and services that help remove some of the barriers for a smoother, more enjoyable journey."
Canstar general manager research and insights Mitch Watson, said the Green Excellence Awards recognise the initiatives that set "a new green benchmark," helping to make sustainable products and services more accessible for Australians.
"Pepper Money's electric vehicle loan is an exemplar of this through providing market leading lending rates and services that reduce the barrier to purchase and assist in making the transition to an electric vehicle easier," Watson said.