1.4 million homeowners are already under mortgage stress – and that number will only grow if Australia slides back into recession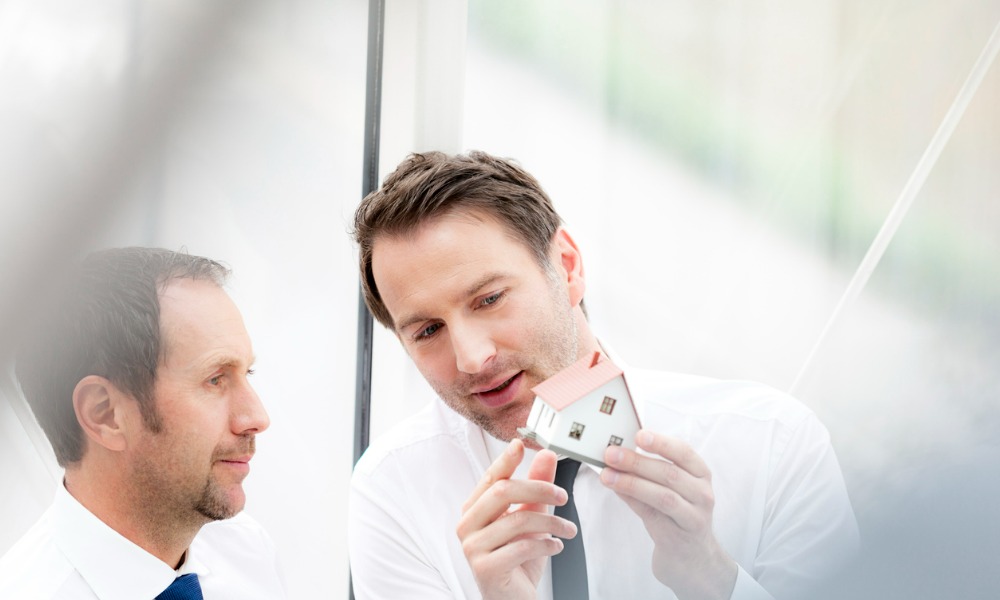 A double-dip recession within the next year could send another 150,000 Australian households into mortgage stress, an expert has warned.
Currently, 1.4 million Australian homeowners are already under mortgage stress, according to a Canstar report. That's around 41% of Australian households. But that number would swell if Australia goes into a double-dip recession in the next year, according to Martin North, a mortgage analyst at Digital Finance Analytics.
Regular recessions usually occur seven or eight years apart, according to Canstar. A double-dip recession refers to an economy that experiences a recession and then, shortly after recovery, plunges into another recession. North predicted that if that happens in Australia, the share of households under mortgage stress would climb from 41% to 46% – meaning another 150,000 households would fall into mortgage stress.
People in financial stress would be much more likely to turn to credit cards, personal loans, or buy-now-pay-later services because they often think of their financial difficulties as a short-term issue, North told Canstar.
"But if there is a double-dip recession, you can't muddle your way through this," he said. "A lot of households would have already shot their bolt, so they've got less in the way of savings to start with, they've got less of a buffer to start with, and if, in fact, the economic trajectory is slower than many people think, it could well be a problem."
Many economists have warned that a double-dip recession is on the horizon.
Read next: Australia already in recession – CBA
"We had a recession – defined as two consecutive quarters of negative GDP growth – in Australia last year as a consequence of COVID-19, and it's looking like that will probably happen again this year," Richard Holden, UNSW Business School professor of economics, told Canstar.
Holden said that the lockdowns in New South Wales and Victoria had stifled economic activity, and the country needed to get COVID-19 under control and reopen the economy in order to dodge another recession.
"In this instance, in the context of the delta variant, it means getting vaccination rates up as high as possible as quickly as possible," he said.