The joint venture will allow sellers to optimize their marketing budget, Domain says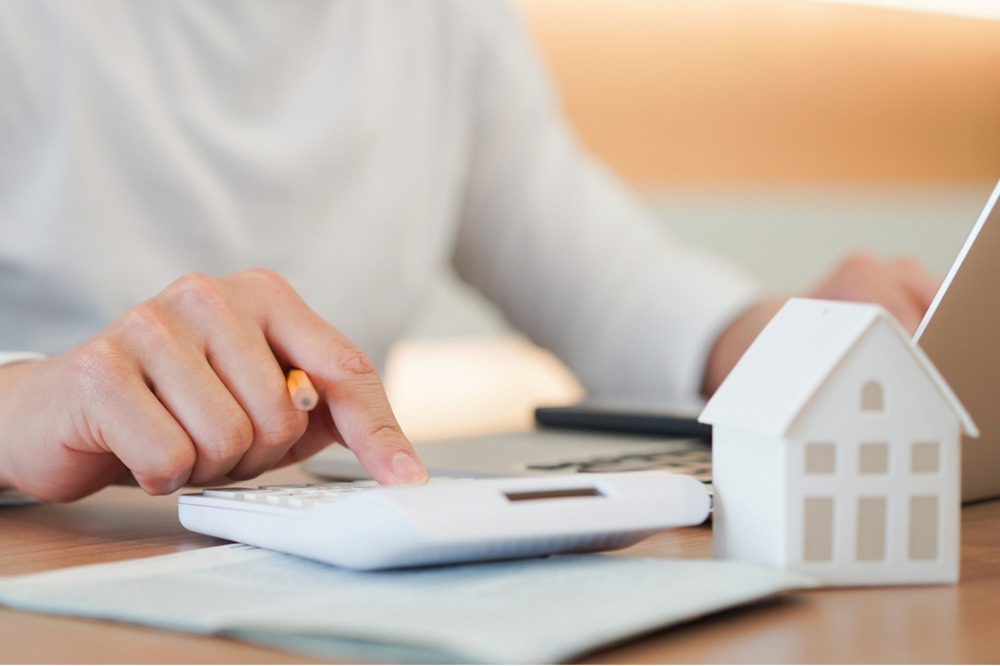 Property marketplace Domain and fintech Limepay have launched a joint venture that offers a "buy now, pay later" real estate service.
The joint venture, MarketNow Payments, is an online payment gateway that allows real estate agencies to collect the total marketing costs from owners upfront when selling their property, according to a report by techinasia.com. MarketNow also gives vendors the option to defer payment of up to US$25,000 to a later date.
"In the case of payments, an issue we recognized was that sellers often have a limited marketing budget, but still rely heavily on widespread exposure for their listing in order to maximize the chance of a successful sale," said Jason Pellegrino, CEO and managing director of Domain.
Read more: The faces behind fintech
Domain said that MarketNow would allow sellers to optimize their marketing budget and better manage their cash flow.
MarketNow is currently being rolled out to more than 40 real estate agencies across Australia's eastern seaboard. The joint venture will expand across the country later this year, according to techinasia.com.
Domain, an online classifieds portal, is moving towards becoming a property marketplace – part of the company's strategy to offer a suite of property services including property listings, insurance, home loans and payments.
Limepay recently raised US$15.4 million in the first round of its pre-IPO funding from institutional investors, techinasia.com reported.