ASIC has proposed a shift away from broker clubs to provide better consumer outcomes and MPA asks three brokers what they think about it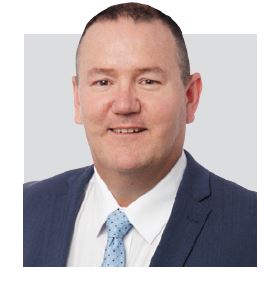 ASIC has proposed a shift away from broker clubs to provide better consumer outcomes. MPA asks three brokers whether elite broker clubs harm consumers?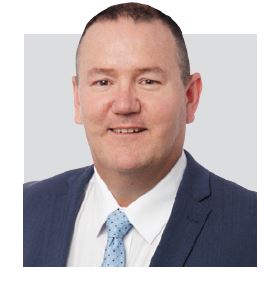 Colin Lamb
Director
Mortgage Solutions Australia

Brokers choose lenders that provide 'not unsuitable' loans and differentiate via unique selling propositions like faster turnaround times. A broker having 'elite status' for certain lenders is more likely to have higher knowledge of their policies and therefore provide a better consumer outcome. But it's about offering choice to consumers and managing expectations should the best lender be one which you don't have elite status with, and ensuring quality submission for suitable outcomes to the client. Most elite status brokers focus on full banking relationships rather than chasing the lowest rate, meaning only dealing with a few lenders.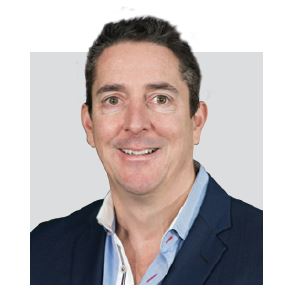 David Kearns
Director
Picket Fence Finance

I don't believe that elite broker clubs harm consumers as Picket Fence Finance has never been driven by lender incentives but rather by repeat client and referral business resulting from always acting in the best interest of the client, ie finding the most suitable loan for their specific needs. However, if a lender wants to reward good business as opposed to loyal business we do not have a problem with that. In almost all facets of business life there are incentive schemes, and as long as the end user is not disadvantaged we are happy for the practice to continue.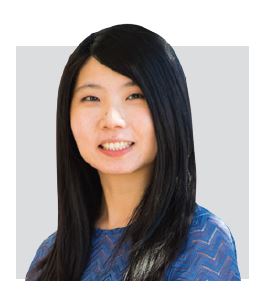 Amy Song
Financial consultant
The Financiers Group

I have no issues with broker clubs who offer 'incentives' passed directly on to the customer. They offer tangible benefits to the customer, like improved processing time and enhanced service levels. Businesses with higher volumes will always have more buying power, which results in further discounts/incentives. Potential conflicts can lie in incentives that have nothing to do with the customer, like holidays, monetary benefits. A brokerage that has multiple statuses with different lenders will generally be less biased in their recommendations. I think it's healthy for a business to strive for greatness, but most importantly to do so through ethical conduct.