Former broker Richard Pusey has been accused of stalking and assaulting police officers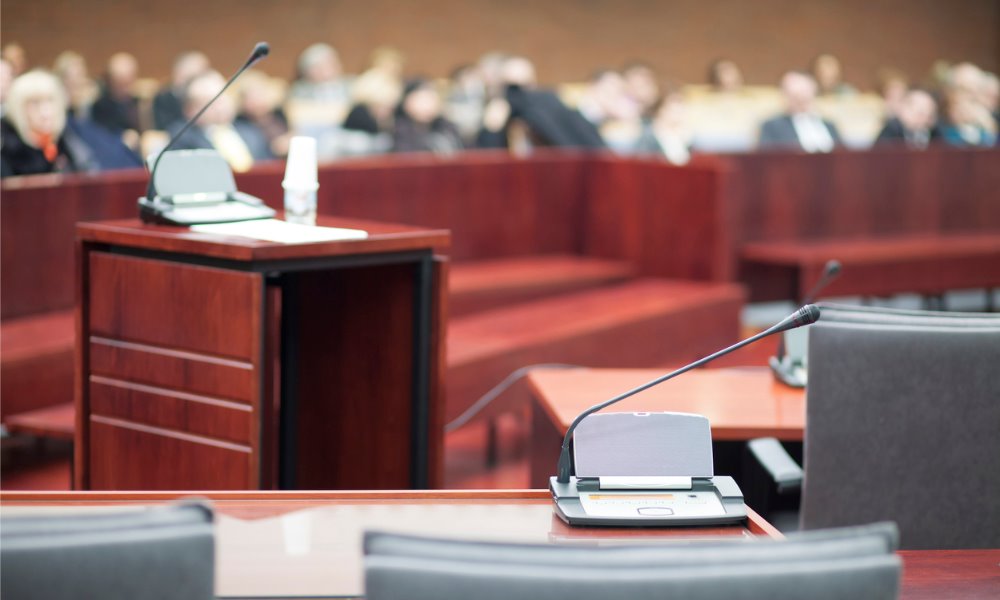 Disgraced former mortgage broker Richard Pusey is facing fresh charges over allegations he assaulted police.
Pusey, former owner of Switch Now Home Loans in Melbourne, was arrested Wednesday and charged with two counts of stalking and four counts of assaulting emergency workers on duty, according to a report by The Age. Pusey did not apply for bail during a hearing in Melbourne Magistrates Court on Thursday, but his lawyer indicated that a bail request might be lodged soon.
According to court documents, Pusey allegedly stalked a person between May 2020 and September this year. Police accuse him of discarding cat litter, faeces, food and other items around the person's property, The Age reported.
Court documents also allege that Pusey kept his victim under surveillance with CCTV cameras "with the intention of causing physical or mental harm … including self harm," or making the victim fear for their own safety or the safety of others.
The assault charges stem from an incident in which Pusey allegedly threw objects at police officers who responded to a noise complaint at his home this week, according to a WA Today report.
Read more: Former mortgage broker pleads guilty to host of charges
Pusey became infamous for filming four dying police officers after they were struck by a truck during a traffic stop in April 2020. Pusey was convicted of charges including outraging public decency in the wake of the incident. The judge in the case described Pusey as "probably the most hated man in Australia."
The former broker was also convicted on a host of other charges for separate incidents. He pleaded guilty last month to charges stemming from a December incident in which he assaulted a woman, and to charges stemming from road rage incidents in 2018 and 2019. Pusey also admitted to harassing a Westpac employee with profanity-laced emails. He was released from custody last month.
Pusey will return to court next month on the latest charges, The Age reported.