The stage has been set for the new generation of brokers to thrive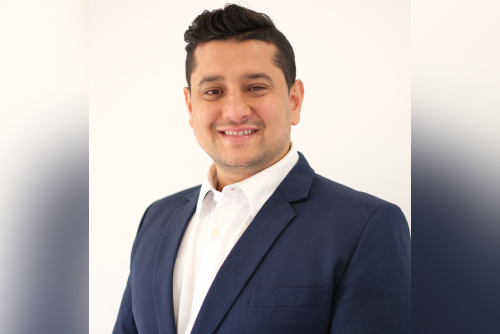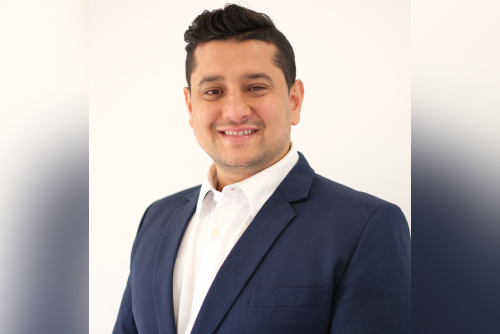 Many established brokers have found it a challenge to adjust to the tech changes of the past year, but for new-to-industry brokers such as Mario Reyad (pictured), a digitally driven industry is all they know. MPA spoke with the 2021 Young Gun on the way his aggregator's fact find has proved the perfect foundation from which to grow.
Starting out under the shadow of the Royal Commission proved in good stead for this year's Young Guns – who soon found themselves thrown into the pandemic and the start of best interests duty. These two events were the perfect opportunity for brokers to prove their worth to consumers despite the negative portrayal of the third-party channel during the Royal Commission. Not needing to transition to a digital process also meant that the younger, more tech-savvy generation of brokers could rise to the challenge of lockdown without losing much time.
Read more: Andrew Stevens: "There is a changing of the guards occurring"
Now that the economy is well on its way to recovery and loan activity is fast increasing, brokers have started getting even busier than they already were. For Reyad, the next step in his growth journey will be to finesse his operations by growing his team.
"In order to grow as a mortgage broker, you can't take on new deals without outsourcing some of the work," he told MPA. "I want to implement some new strategies to have some processing done or maybe some staff that can help with that so I can source more deals and maybe write more. I think that's a gamechanger."
In terms of his existing processes, he is already at an advantage thanks to his aggregator, Outsource Financial. Innovations such as ioutsource by Salestrekker mean Reyad is able to tailor his fact find according to the needs of the customer.
"It's fantastic - it takes so much time away from mundane tasks," he said. "When I do my interview with a client, I can fill in those details or I can share the link with them, and they can fill in those details as well."
Read next: AFG's new digital portal a gamechanger
This is particularly helpful when it comes to questions such as, what is your previous address, what is your mother's maiden name and other such formalities, which can be filled out by the client at their convenience. On the other side of the coin, for customers that want to meet face to face and would rather not fill in these details themselves, Reyad can interview them and enter the data himself.
"The compliance documents can be e-signed as well," he said.
In addition to this, video call technology such as Zoom and the willingness of lenders to adopt e-sign on their documents has made it even easier for both brokers and their clients to finalise loan transactions, he said.