But will an increase in construction be enough to alleviate Australia's supply shortage?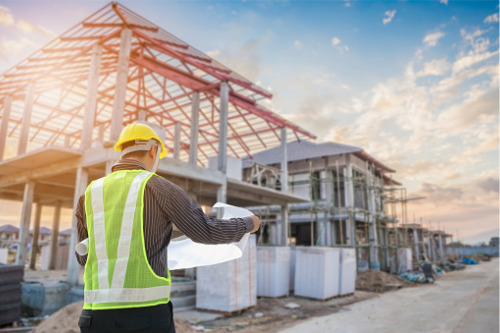 March saw a surge in new home sales as Australians rushed to complete transactions before the end of HomeBuilder. According to HIA's monthly New Home Sales report, there was a 42.6% increase in new home sales over the 12 months to March – indicating that there will be an increase in construction over the next couple of years, said HIA economist Angela Lillicrap.
"We're anticipating a record year of detached construction this financial year," she told MPA. "The activity from that will continue into 2022 - possibly even into 2023."
While a 39.4% increase in sales during the March quarter has been largely attributed to the end of the government's HomeBuilder scheme, and sales over the next quarter are expected to cool, demand for new homes will continue to remain strong over the next 12 months, she said.
"The low interest rates, house price growth, people wanting to move to regional areas, all of that is still occurring and we'll see demand for new homes continue," she said.
HIA's initial forecasts were for around 130,000 new starts over the next financial year, though this could change marginally due to the government recently extending the commencement time for HomeBuilder. Even so, this figure does outstrip the 120,000 homes and renovations currently approved through the scheme.
But whether or not this boost in construction will impact the supply constraints currently in the market, and therefore impact property prices, depends largely on overseas migration.
Read more: "There is only one solution to this and that is supply"
"Under normal circumstances Australia's population would typically grow about 1.5%-1.6%, so in that case we generally need to be building a considerable amount of homes each year," she said. "Over the last year population growth from overseas migration has essentially stopped so this will obviously help catch up a bit of this demand that would normally be there."
Should overseas migration remain low over the next couple of years while HIA's forecasted surge in construction comes to pass, some markets could fare very differently to others, she added.
"Regional areas have recently experienced stronger house price growth due to the increased demand relative to the supply in those areas, but that's largely due to those areas being a lot smaller so it doesn't take as many people wanting to move there to get a supply constraint," she said. "But if people are building houses in areas where more people wanted to live that's obviously going to help alleviate some price pressures."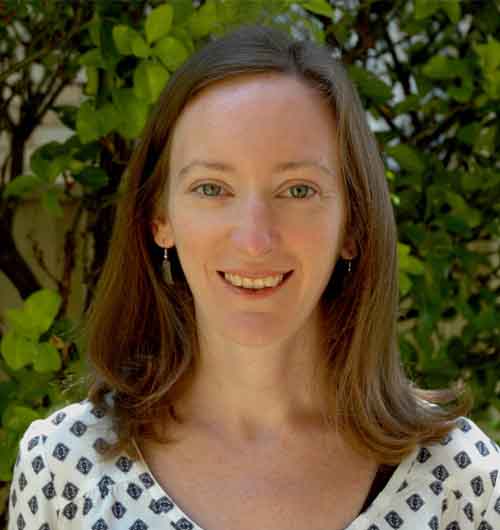 Kate McIntyre
is an online writer for
Mortgage Professional Australia
. She has a wealth of experience as a storyteller and journalist for a range of leading media outlets, particularly in real estate, property investing and finance. She loves uncovering the heart behind every story and aims to inspire others through the artful simplicity of well-written words.
Email
|
LinkedIn