Successful commercial brokers have until next Friday to put their names forward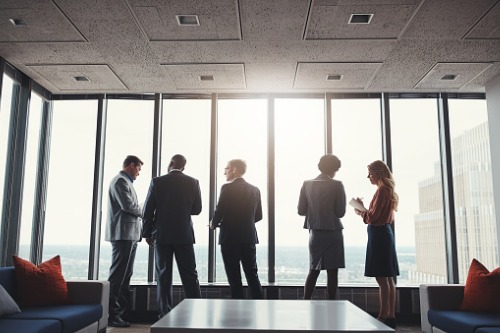 MPA's search for candidates for its Top 10 Commercial Brokers 2020 list is approaching its final week.
"Getting on the MPA Top Commercial Broker list was a great honour and it has provided much needed industry recognition and exposure for our business. I do not consider it easy to rank on this list and I would encourage all commercial brokers who meet the requirements to enter." Says Cameron Perry, Director of Perry Finance, one of the 2019 Top Commercial Brokers.
All brokers interested in joining the ranking can put themselves forward through this short online entry form.
Being featured in the list not only provides professional recognition on a national industry-leading platform, but it also gives brokers an excellent competitive edge to use in their businesses' marketing activity.
Entries for the 2020 list will close next Friday, 6 March.
The 2020 Top 20 Commercial Brokers list, proudly sponsored by La Trobe Financial, will be published in issue 20.05 of MPA magazine and online in May.