While consumer confidence saw a slight increase last week, it still remains relatively low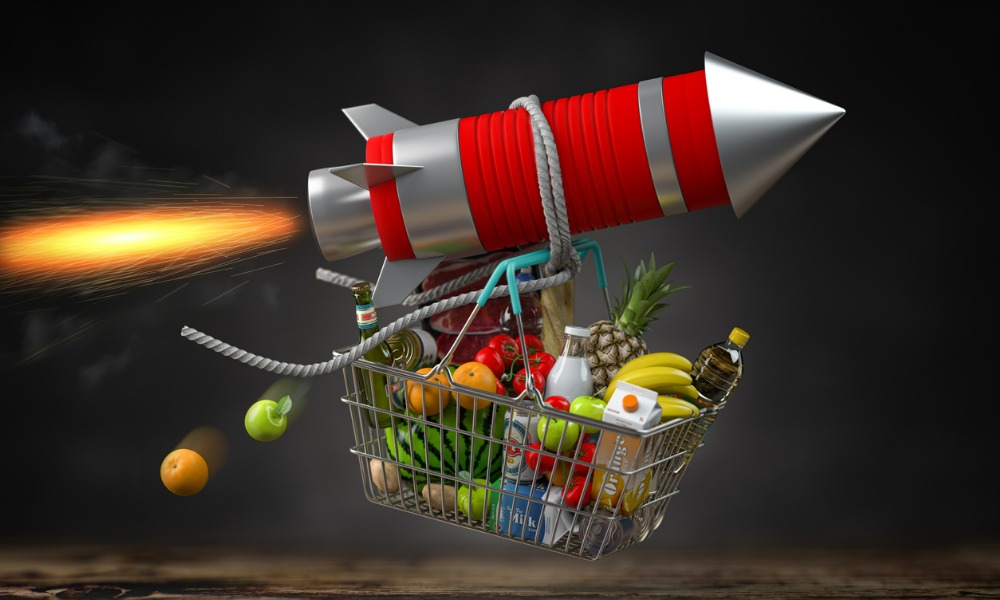 Australian consumer confidence showed some improvement last week, although it still remains relatively low.
According to a survey conducted by ANZ Bank and Roy Morgan, consumer confidence rose by 1.4 points. However, the result is still one of the 10 worst since January 2020, according to a MarketWatch report. Seven of those instances occurred between March and May 2023, said Adelaide Timbrell, ANZ senior economist..
"This highlights the impact of cost-of-living pressure and rising interest rates, despite low unemployment and an acceleration in annual wage growth," she told MarketWatch.
Australian consumers have been dealing with a series of interest rate increases over the past year, and there is a looming possibility of further mortgage-related difficulties as not all of the hikes have yet fully affected the economy.
Read next: Aussies deprioritising homeownership – report
The Reserve Bank of Australia has also cautioned that additional rate hikes might be necessary if wage growth accelerates and poses a risk to the central bank's inflation target of 2% to 3% on-year by mid-2025.
Renters' confidence rises as homeowners' confidence falls
The survey revealed that confidence among renters saw a significant increase of 9.6 points, while confidence among mortgage holders declined by 3.7 points.
Confidence in current financial conditions experienced a boost of 7.9 points after a combined decline of 9.4 points over the previous two weeks, MarketWatch reported. Additionally, the willingness of consumers to purchase major household items improved by one point following a cumulative decline of 5.3 points over the preceding three weeks.
Have something to say about this story? Let us know in the comments below.