Insolvencies up 28% year-on-year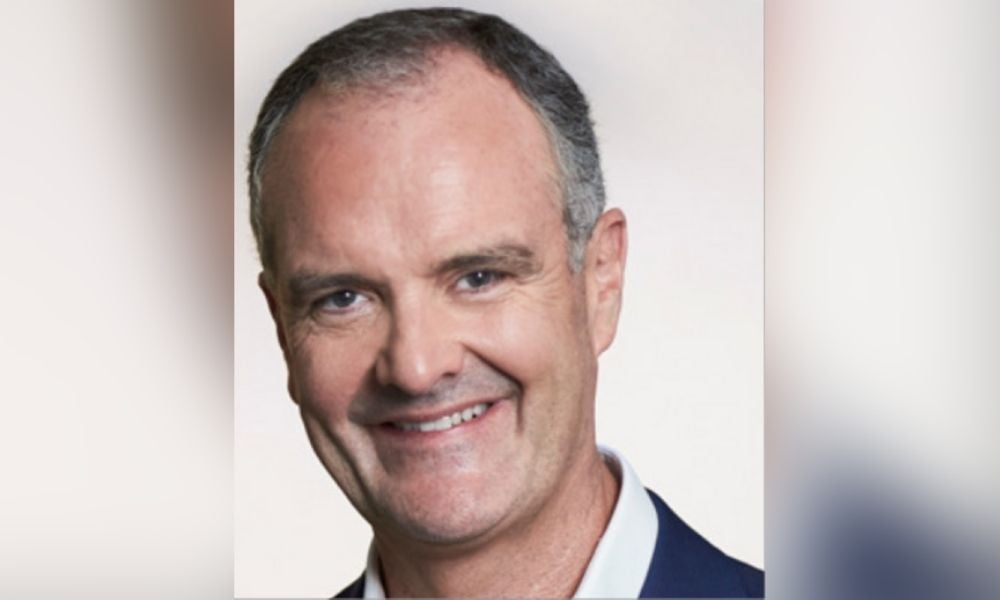 Rising costs and ongoing supply chain issues are putting pressure on sole traders and small business owners in the construction sector, according to the latest Equifax report.
It comes as higher housing construction costs were named a key contributor to the 2.1% quarterly rise in inflation, tipping annual inflation over 5% in the March 2022 quarter.
A quarterly commercial insights report, which measures the volume of credit applications filed through Equifax Commercial Bureau by financial services credit providers in Australia, shows insolvencies in the construction sector 28% higher in March 2022, compared to March 2021.
Across all industries, the insolvency rate increased by 5% year-on-year.
In the March 2022 quarter, 270 construction companies filed for insolvency: up 21% year-on-year, Equifax said in the report.
Mortgage arrear rates among sole traders within the construction industry were twice that of the average consumer. Equifax said this indicated personal finances were being used to keep businesses afloat amid major industry collapses, rising costs, and ongoing supply chain issues.
Equifax general manager commercial and property services Scott Mason (pictured), said despite government support, data showed the construction industry was hit hard over the last two years.
"Rising costs, disrupted supply chains and periodic lockdowns have created a 'profitless boom', with many construction companies committed to projects that are no longer financially viable thanks to major price increases for building materials," Mason said.
Collapses of large construction companies, such as Probuild and Condev were well publicised, yet smaller businesses that formed the bulk of construction companies in Australia, were grappling with the same challenges, he said.
Read more: Trade activity improves but inflation, rate rises a threat
According to Equifax data, directors in building construction and construction services were 30% more likely than the average consumer to have mortgage arrears.
The likelihood of falling into arrears was much higher for proprietors: those in building construction were 80% more likely to have mortgage arrears, while those in construction services were twice as likely, at 100%.
"This illustrates how far-reaching the impacts of commercial insolvency can be. The flow-on effects to the whole ecosystem of suppliers and the people behind these businesses often go unseen," Mason said.
Overall, business credit applications were up 6.1% over the March 2022 quarter, compared to the same time last year. Asset finance applications were down 0.7% year-on-year (up 12.6% on the March 2020 quarter).
Read more: Asset finance surge shows SMEs investing for growth
Business loan applications were up by 11.2% year-on-year, indicating business owners were looking to re-enter certain industries, and/or invest in their business. By state, Victoria had the biggest increase in loan applications (up 14% year on year), while in the Northern Territory, loan applications dropped (down 11% year-on-year).
Trade credit applications, which typically refer to loans extended by one trader to another, improved 2.7%, indicating an increase in trade credit demand year-on-year.