Expert says it doesn't look like a short-term spike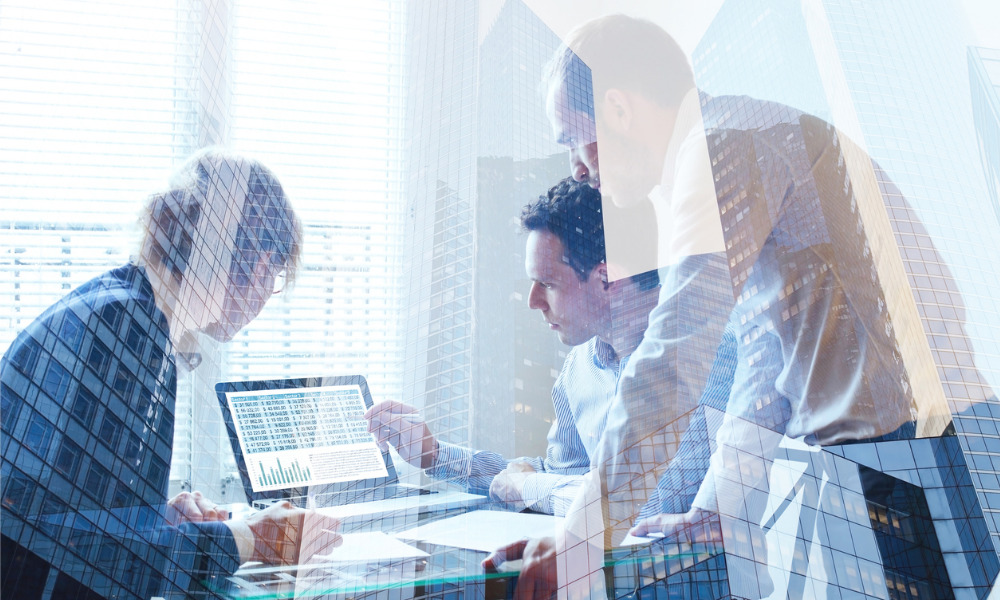 Construction costs across Australia surged over the third quarter, according to new figures from CoreLogic.
Data from CoreLogic's Cordell Construction Cost Index found that residential construction costs increased by 3.8% in the three months to September 2021, driven by an increase in new builds and renovations, coupled with global supply chain disruptions and a shortage of materials.
Read more: Home construction market booms powered by HomeBuilder
The surge is the largest quarterly increase since Q3 2000, when construction costs increased 7.2% after the introduction of the goods and services tax (GST). It's also four times the consumer price index of 0.8% for the same period.
Tim Lawless, research director at CoreLogic, noted that the growth in construction costs is a national trend that is not restricted to one city or state.
"For anyone who is looking to build or to renovate, or for someone who owns a business involved in the residential construction industry, it means they are all likely to be facing significantly higher costs," said Lawless. "There was a much bigger increase in our index when the GST was introduced, however outside of that structural adjustment this is by far the biggest quarterly change on record. This would be the largest market driven increase we've seen."
Lawless added that the increase "doesn't look like a short-term spike."
"This construction cost inflation could continue for another 12 to 18 months," said Lawless. "It's unlikely the industry can absorb a cost increase this significant into their margins and higher construction costs will ultimately be passed on to the consumer, placing further upwards pressure on the price of a new dwelling or renovation."
The jump in construction costs comes at a time when CoreLogic is reporting a 20.3% rise in housing values nationally over the past year – and the analytics firm said that higher construction costs are likely to add to affordability challenges already at play across the established housing market.
In September, a report from the Real Estate Institute of Australia (REIA) found that housing affordability will continue to be an issue unless household incomes rise, with the weighted average proportion of income required to meet mortgage repayments skyrocketing from 27.2% to 35.7% since the start of the century.