Commercial real estate activity has dropped 58% according to recent statistics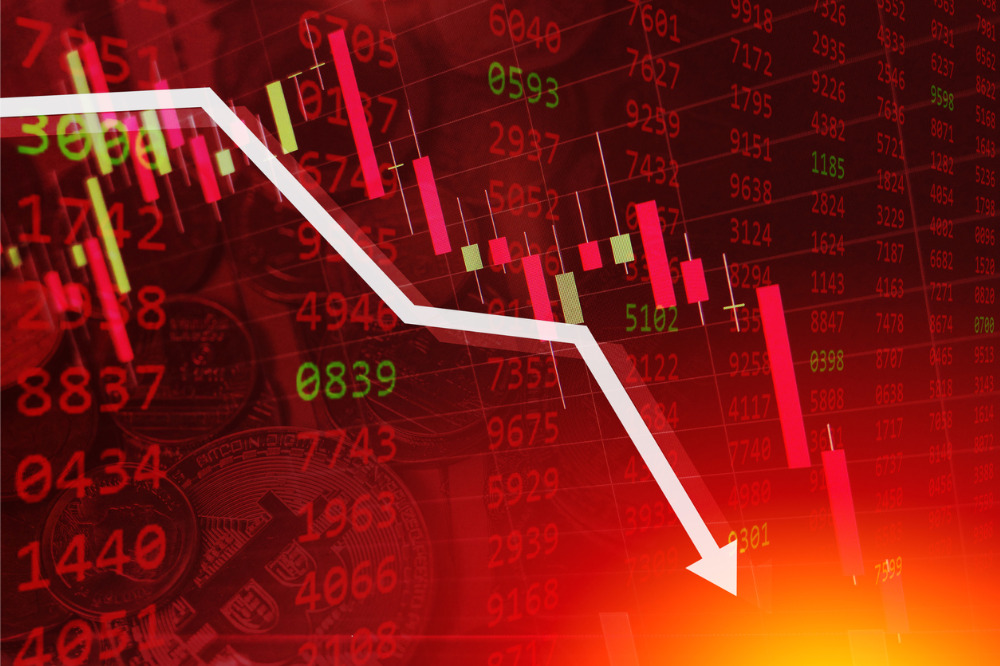 A recent report by Colliers International has revealed a 58% drop in commercial real estate transactions throughout the first three quarters of 2020 in Australia.
According to the ANZ Capital Markets Outlook 2021, office and retails sectors were hit the hardest by vendors and purchasers pausing investment and divestment activity due to COVID-19, down 75% and 29% respectively from the same time last year.
But, despite these figures, things aren't all bad in the world of commercial finance, says Jean-Pierre Gortan. MPA spoke with the Top Commercial Broker and managing director of Simplicity Wealth and Advisory for his thoughts on the sector and what the future could hold.
Trends indicate a reduction in values
According to Gortan, traditional retail and hospitality are set to suffer the heaviest losses in the commercial property sector. With many workers still stationed at home, vacant CBD offices will likely affect retail and small service businesses that rely on office workers as their main demographic; well-located stores much more likely to stay buoyant.
When it comes to the office market, larger workplaces will become more of a nice-to-have rather than a necessity moving forward, he says.
"Service businesses will look to cull staff in an effort to remain lean," he says, adding that footprints will reduce while vacancies will increase.
"This will lead to a 15-20% reduction in asset values."
The bright side
But while this will have a big impact on the market, the news isn't all bad for commercial brokers, he says.
"The government is doing an excellent job supporting businesses, who are, in turn, supporting their staff."
"Low interest rates mean individuals are able to stretch their dollar further."
He says this has contributed to a "flurry of clients looking to improve their rates," and an increase in refinance and restructuring opportunities for brokers.
In addition to this, while large offices will experience less demand, smaller workspaces will probably hold up as businesses "play the long game and look to purchase."
He also adds that a V shaped recovery is expected early next year "due to people just wanting to get on with their lives."
This sentiment is echoed by Colliers International head of office capital markets Adam Woodward, who says despite the decline in transactions this year, the outlook for the office markets remains positive.
"While there is likely to be much more flexibility in the workplace, recent survey results have shown over 85% of office workers do not want to permanently give up their desk."
Opportunities for brokers
While the office, traditional retail and hospitality sectors have suffered from a reduction in activity, the industrial sector is going strong. Colliers recorded $3.57b of industrial transactions during the first nine months of 2020, which represented a 5.6% year-on-year increase.
Gortan says the solid performance of the industrial sector is understandable given the increase in demand for online sales during the pandemic.
There are also opportunities in residential finance at the moment with construction tipped to remain at a historical low due to lack of population growth in Sydney and Melbourne.
"Residential property is expected to hold up well and in 2021 increase in value due to extremely low interest rates."
He also expects higher yields for all types of properties which will end a three to five-year compression, adding that this could reverse in two to three years' time as demand recovers.