Increase in demand spurred by commercial property market, FAST Group says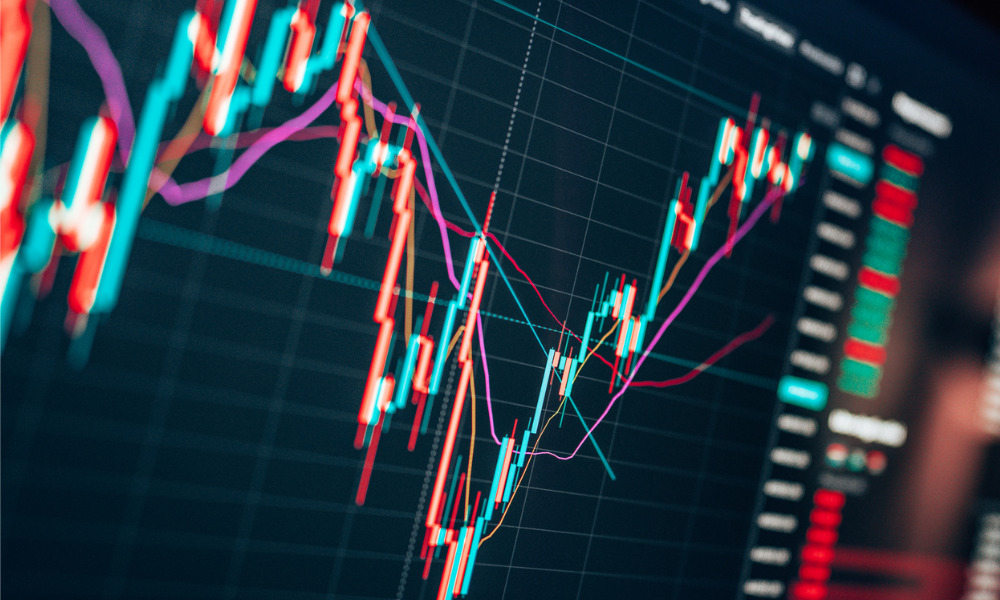 Commercial and asset finance lending posted record volumes, according to a new report from FAST Group, Australia's largest provider of commercial, business and asset finance across the broker channel.
FAST Group settled a record $1.71 billion in loans across the sector during the quarter, according to its latest Business Lending Index. That represented a 27% quarterly increase and a 46% spike from the same period in 2020. The increase was driven by demand for finance in the commercial property market, FAST Group said.
Non-major lenders gained market share, with their share of FAST Group settlements rising from 30% last year to 42% in the September quarter.
Stephen Moore, managing director at FAST, said the spike in volume reflected heightened demand for commercial property throughout markets.
"The appetite for commercial property has been strong, especially for assets housing tenants and businesses that have been exempt from lockdowns," Moore said. "Warehouses, strata light industrial and petrol stations are among the properties that have become prime assets over the last 18 months."
Moore said the rise of non-major lenders in commercial and asset finance was an emerging trend.
"The market has been exceptionally competitive, with properties transacting on tighter yields every month," he said. "There has been an increase in smaller and non-bank lenders looking to build market share. We've seen a rise in new products and investments by lenders in tech and resources to sharpen their turnaround times to appeal to commercial clients."
On a state-by-state basis, New South Wales posted a sharp spike in commercial and asset finance lending over the past 12 months, rising to $624 million over the September quarter – a 40.8% increase. Commercial lending accounted for most of the gain, rising from $414 million in the September quarter of 2020 to $601 million in the same period this year.
Read next: PLAN Australia, Choice Aggregation and FAST reveal new management structure
Victoria posted a 12% year-over-year increase despite stringent lockdowns in Melbourne. E-commerce lending in the warehouse market skyrocketed as locked-down retailers increased their online sales strategies. Victoria also posted $46 million in asset finance settlements, a 59% increase year over year.
Investor and business owner confidence appeared to remain strong in Queensland over the quarter, with the state posting $272 million in commercial and asset finance lending, a 55% spike over the same period in 2020, FAST reported.
Western Australia recorded a rise from $24 million in asset finance lending to $34 million over the year as the resources sector employed more state-based – rather than interstate FIFO – workers.
In South Australia, quarterly commercial and asset finance lending through FAST Group brokers rose from $50 million to $56 million year on year.