We sat down with the top 10 brokers of 2013 to find out their secrets to success. This is our interview with Colin Lamb.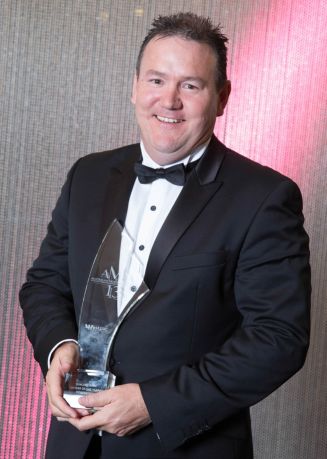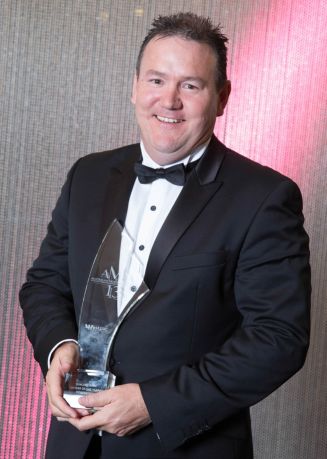 NAME:
COLIN LAMB
COMPANY:
MORTGAGE SOLUTIONS AUSTRALIA
LOCATION:
DOUBLEVIEW, WA
SETTLED:
$163,808,899
NUMBER OF LOANS:
475
What qualities make a successful broker?
A true focus on customer service. Taking the time to get to know people and understand what their long-term plans are and then working with them, educating them, to develop and realise these plans. We have clients that we have worked with as first home buyers who have now built a portfolio of investment properties. From my point of view, this makes my work very rewarding, to see them succeed in realising their plans. These clients are our biggest referral sources and our greatest success stories. Communication is key with both clients and referrers; understanding the needs, presenting the case and keeping all parties informed every step of the way.
What's the key to staying at the top of your game year after year?
For me the key is always the people around me, from my wife and family, to building a strong, supportive work team. It's also about never forgetting where I started from and the basic principles of business success. This year we have taken the time to go back to basics and continue to build on our referral sources and strategically focus on our business plan.
What, if anything, have you done differently this year?
This year we have focused on the business itself by developing a strategic plan and a clear position of where we want to be. I've also put a greater focus on the team around me, to develop them, grow their careers and share all of our successes. It's been a very positive year of clarity and professional growth.
What do you expect from the market in the year ahead?
The Western Australian market is changing. Listings are low and everyone seems to be in a holding pattern. Hopefully, as economic conditions improve, we will see this turn. Other parts of Australia are on the rise, which might see me venture across to Sydney, Melbourne or even Brisbane to pursue business opportunities.
What has been your biggest challenge this year?
Finding a balance between work and life – I think for everyone this is in constant swing. The other challenge is trying to find the right timing in the business to add a new person into our team.
What has been your biggest success this year?
Growing Mortgage Solutions Australia (MSA) and adding new brokers to the team. MSA has a fantastic culture and it's great to see brokers join us and enjoy great success. I have also gained great satisfaction in working and developing my support team. They have been integral to my success this year.