Mhairi MacLeod, Australian Broker of the Year winner at the 2020 AMAs, says this year has been one of reflection and resilience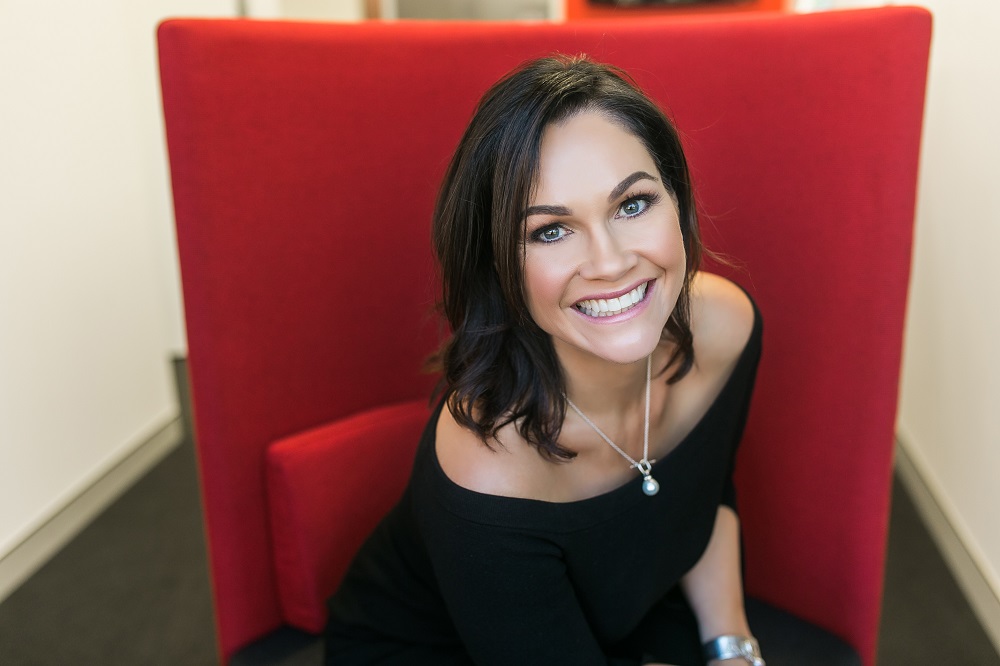 Looking back, the biggest business lesson I've learnt during the pandemic is that nothing in life is ever a straight line. But there is always a silver lining. Even during a postpandemic world.
I've learnt that it's not easy to lead through chaos at this velocity of change. It will take resilience to analyse and develop strategies to keep your business alive. It no doubt takes courage to stop doing what used to work and move into uncharted territory. And without question, it takes heart.
I've since reached an all-time-high career milestone, winning three industry awards, Broker of the Year – Regional, Broker of the Year – Specialist Lending, and Broker of the Year, at the Australian Mortgage Awards. I couldn't have been prouder to achieve this; winning these awards has truly inspired me to continue my passion for the broking profession and will only motivate me my team at Astute Ability Group to grow.
More than ever, our productivity and execution of loans has improved and increased. The award win has really hit home the benefit of our shift to a solutions-focused business that gets genuine results for our customers.
Most rewarding during this time has been our doubling down on looking at ways to innovate and invigorate the business; being more connected and sharing insights and stories with our peers in the broking community.
Opportunities for regional expansion
During COVID-19 my local community ties in regional areas have strengthened and continued to grow. More than ever, our customers based out of the main cities appreciate the opportunity to speak face-toface with a broker but also value the online touchpoints we offer.
Our current environment means brokers have limitless borders and more chances to grow our customer base, even more so now with access to specialist and non-bank lenders like Pepper Money, which can service the unique needs of these customers. Despite their geographical distance from the main cities, these customers have proved to be incredibly loyal to the broker channel and are looking for financial products that support their lifestyle and particular personal traits.
Our current environment means brokers have limitless borders and more chances to grow our customer base
The unique situation of the pandemic taught us that we can now service customers anywhere and at any time. We can operate beyond the border, and I've truly been able to grow a business with national reach.
What has worked well for me and the team is really driving the borderless value proposition home to customers and new prospects. Our uniqueness in being able to service clients in regional and metro NSW, Victoria, Queensland and even across WA means our client base is constantly changing. This is a positive outcome for our customers, and brokers should be seeing a 10–20% increase in customer growth simply by driving tech innovation in the way we connect with interstate customers.
Trends towards specialist lending
If I've learnt anything as a broker this year, it's that our role has become even broader. Day in, day out, brokers are wearing more hats than ever, because there's no such thing as a vanilla loan any more. I believe brokers are now in a unique position to call ourselves specialists or even financial educators of our clients.
Despite the pandemic, my specialist lending customers are the ones who have understood the strong value proposition of brokers. These customers are even stickier; they are typically highly engaged and appreciate the value of a good specialist broker as they, too, are self-employed or small business owners like myself. Their financial scenarios are typically more complex, so they genuinely acknowledge the time, thought and heavy lifting we do to help them access finance.
Most importantly, these customers just want someone to hear their business story and be a sounding board. My biggest reward is hearing customers' stories and watching them thrive despite a pandemic. Even if we can't help a borrower today, we are positioning them with solutions for future success.
I believe customers are changing and will continue to change and evolve, and they will embrace the technology available. Brokers will continue to diversify and look to their nonbank lenders and aggregators for support.
Customers are already confident of the specialist advice brokers can provide. But to stand out against the tide in this industry means we need to remain on the front foot of regulatory changes; be responsive and informative in a growing digital space; and provide specialty loan products with our customers in mind. Once you get it right, these borrowers will become customers for life.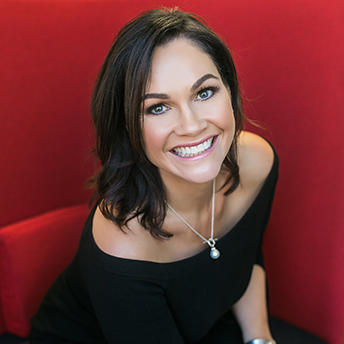 Mhairi MacLeod is the founder and principal of Astute Ability Finance Group. She won three awards at the 2020 AMAs, including Broker of the Year