In his third chapter, Anthony Hong explains he has never stopped learning because the industry never stops teaching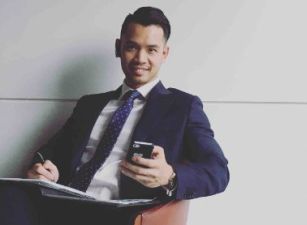 After settling myself in, I looked around the company and what I saw was some highly efficient and effective people. I was rubbing shoulders with some of the best in the industry and it took me a moment to realise that I knew absolutely nothing.
I had information loading up, data was processing, and I was Allan from The Hangover as I stared in to the distance, while in the back of my mind numbers were crunching and calculations were ticking along. Coming off a number of years in residential lending with some big institutions and no new learnings, I felt invigorated and this was a breath of fresh air.
I embarked on creating new relationships within the industry which made me listen more. By signing up to industry e-mags and news sites, I began to read more. By becoming more active on LinkedIn and other social media platforms, I commenced writing more. My view in today's society is I find that people are becoming more skeptical, unfortunately we judge character and ability as soon as we meet a new lender or a broker.
In the past I attended seminars and networking events which I found unrewarding and boring. Recently I gave it a go again and attended a 'Property Development' seminar in South Melbourne where they had a Virtual Reality room set up. I've seen them before but this time I gave it a go and queued up. So I was walking around in a 3D apartment, one which could be altered to the buyer's imagination. I was then told I could pick up and move furniture around which helps clients visualise what they want. As I was throwing virtual furniture off the virtual balcony, I heard a soft female voice whisper in the background "this guy has some serious anger issues".

This was a point of realization for me where I knew I wanted to be more involved in the industry and not just simply hit targets.
I have been spending time weekly sitting with my mentor, joining in on appointments, watching and listening on how he helps people. It was this style of drip fed information, tools and strategies which has allowed me to naturally evolve and implement into my own appointments. Learning quickly is important but retaining it all is a different story and I am finding that this style works for me.

Catch up on Anthony's previous chapters below:
Chapter two: The stitch up
Chapter 1: Move up or move out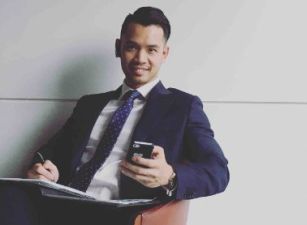 With over 10 years' experience in the banking and financial services industry, PMM Australia broker Anthony Hong identifies that the key to building and maintaining client relationships is primarily down to a meticulous level of customer service as well as continually educating clients about ever-changing products and services available in the market.