MPA Brokers on Aggregators 2021 survey to rate aggregator performance over the past 12 months will close this Friday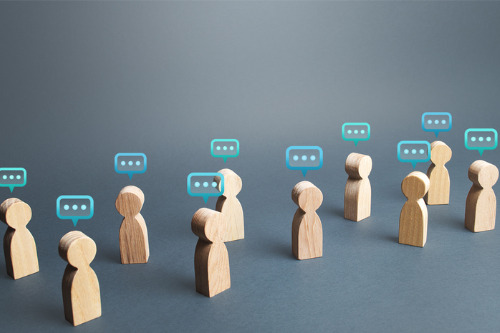 Over the past few weeks, brokers across Australia have shared their insights for MPA's 11th annual Brokers on Aggregators survey which ends this Friday.
The annual survey asks brokers to rate aggregator performance across key service areas including BDM support, communication with brokers, quality of lending panel, and broker training, providing useful insight into what brokers value most in their aggregator.
Results of the survey will be used to compile a comprehensive report into the relationship between brokers and aggregators.
The survey will close this Friday, April 30, 2021.
All respondents will be in with a chance of winning a pair of Apple Airpods.
The Brokers on Aggregators 2021 report will be published in issue 21.07 of MPA magazine, out in July.