Top broker Adam Rakowski says it's his job to shoulder the stress for clients so they can focus on what's important to them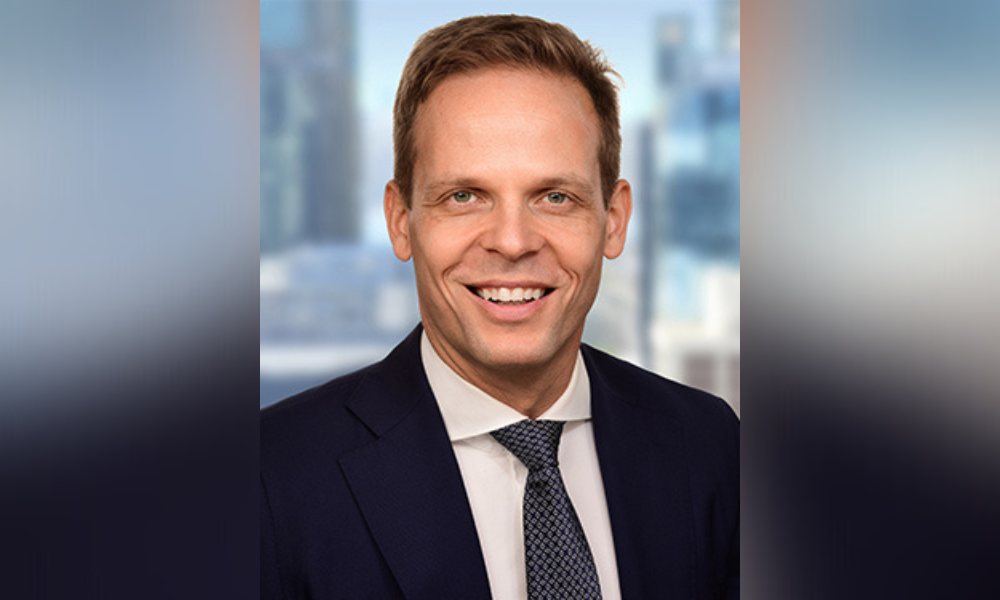 Adam Rakowski forged a successful career in corporate and commercial banking before co-founding Ortus Financial, an award-winning mortgage broking business. His commitment to the industry and unrivaled client retention rate helped earn Rakowski (pictured above) a slot on MPA's list of the Top 100 Brokers for 2021.
Rakowski has a passion for establishing and nurturing longstanding relationships with clients. That passion has manifested as an unrivalled talent for client retention.
"In my 20-year corporate and business career, I hold the enviable achievement of never losing a single client," he said in a LinkedIn post. "This largely comes down to showing a genuine interest in my clients and having empathy for their personal situations. Obtaining finance can be a very stressful process and it is my job to carry the burden on behalf of my clients and let them focus on what's important to them."
Rakowski joined Macquarie Bank in 2001 as a graduate. He rose through the ranks to hold a variety of senior roles, ending his tenure at the bank as a division director in 2016. While at Macquarie, Rakowski was consistently recognised as the banking division's top salesperson.
After leaving Macquarie Bank, Rakowski co-founded a mortgage broking business that was named "commercial broker of the year" in only its second year of operations.
Read next: MPA Top 100 Brokers 2021: Adam Rakowski
Ortus Financial is a full-service brokerage that provides service for every customer from first-home buyers to seasoned property investors.
"Our promise to our clients is to be their trusted adviser, someone who can provide valuable insights and advice based on 20 years of experience in Australia's premier corporate environment and running award-winning mortgage broking businesses," Rakowski said.