SQM projection for home prices is sunnier than some other forecasts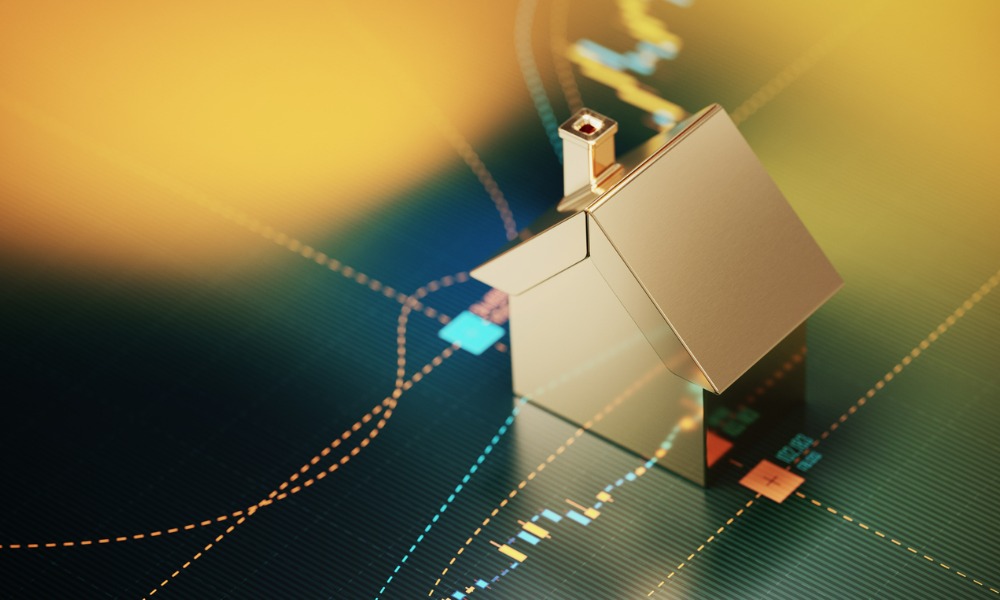 Capital city home prices will begin to recover next year, according to a prediction by SQM Research.
The forecast assumes that interest rates will stabilise next year, giving homeowners and buyers a break from climbing mortgage rates, The Australian reported. The SQM forecast contrasts to more pessimistic predictions from some major bank economists.
In SQM's most recent Housing Boom and Bust report, managing director Louis Christopher said the research firm's base scenario called for metro dwelling prices to rise between 3% and 7%, driven by a shortage of rentals, workers returning to the office, a spike in demand for residential property due to overseas arrivals, and more.
Sydney to lead the way
Sydney will lead the way as capital city home prices begin their recovery, The Australian reported. With rising auction clearance rates in the city considered a positive sign, SQM projected that dwelling prices in Sydney would rise by 5% to 9% in 2023.
In both Melbourne and Brisbane, SQM predicted prices would rise at a slower rate of 1% to 5%. Perth is projected to post a rise between 4% and 8%.
These predictions depend on SQM's base model, which projects interest rates rising no higher than 4%, inflation hitting a peak of 8% before sliding back to 5%, and unemployment remaining below 5%, The Australian reported. Those parameters depend on a pause in rate hikes, which SQM predicts will happen by June of next year.
Christopher said that as long as the cash rate stayed under 4%, it was unlikely that the housing market would see forced sales.
Read next: Is the regional rental boom winding down?
"No doubt it will be a very challenging year for the RBA to walk their tightrope and pull off a soft landing for the Australian economy," Christopher told The Australian. "However, contrary to current popular opinion, I believe they will manage to do just that. We likely see an economic slowdown but not a recessionary hard landing. That is not to [say] it won't be a close call."
Other predictions for house prices have been considerably less optimistic than SQM's. Last month the RBA predicted that housing prices could tumble 20% due to buyer pessimism, while many bank economists have also flagged a peak-to-drop fall of between 15% and 20%.
Worst-case scenario
If the Reserve Bank increases rates above 4% – a scenario SQM thinks is unlikely – the risk of a hard landing for housing and the broader economy would increase, The Australian reported.
SQM also prepared a worst-case scenario for capital city dwelling prices. In that "recessionary inflation" scenario, inflation would be stuck above 7%, unemployment would surpass 6% and interest rates would rise above 4%. That would push capital city dwelling prices down, with a price drop of 3% to 6% next year.
Rental market predictions
SQM projects a peak in the rental market in late 2023 as renters seek to buy homes, The Australian reported. The firm predicted rents would rise between 8% and 13% in 2023.
Do you think home prices will recover in 2023? Let us know in the comments below.