Despite surging prices, ultra-low mortgage rates have made buying the smart choice, bank boss says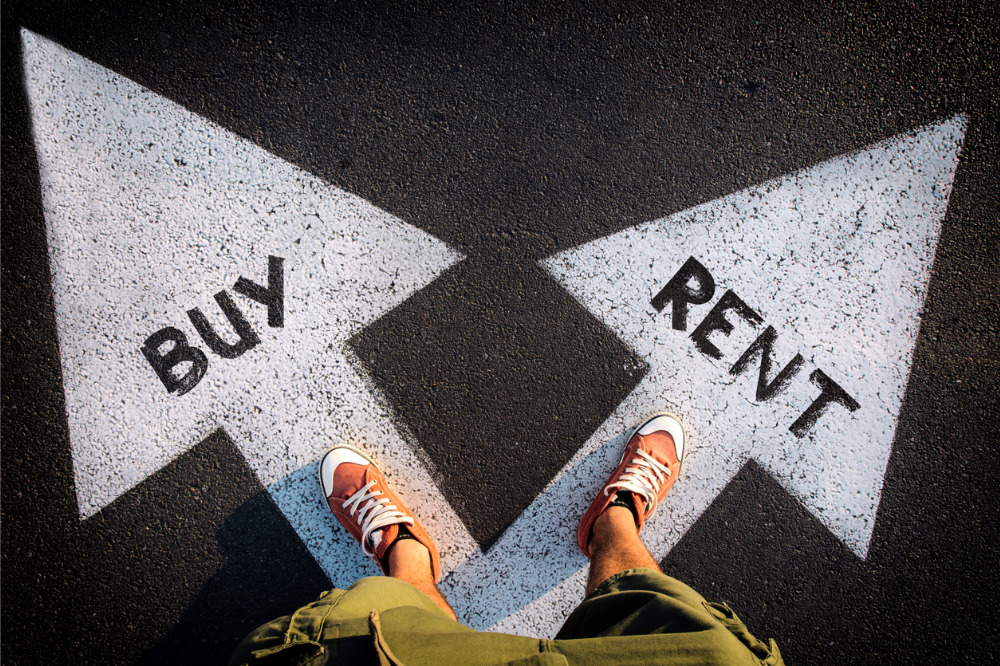 Despite surging house prices, ultra-low mortgage rates have made it cheaper to buy a home than rent, according to National Australia Bank.
NAB chief executive Ross McEwan said that 16% of mortgage lending was coming from first-home buyers taking advantage of low rates and government programs to jump into the housing market, according to The Australian. McEwan also said that it had become cheaper to buy a house than pay rent, with demand for first-home lending at its highest level in more than a decade.
"There are more first-home buyers getting into this market than we've seen probably in the last five to 10 years," McEwan told 2GB Radio on Tuesday. "First-home buyers are finding it cheaper to buy than it is to rent."
McEwan also said that home prices had grown faster outside of major cities as people continued their exodus to the suburbs. The shift from metro areas has been largely driven by the shift to remote work spurred by the COVID-19 pandemic and Australians looking to live in larger houses, The Australian reported.
"We are seeing a big trend of people moving out of the city, and house prices out of the main centres are going up much higher than those in the inner city," McEwan said.
Read more: You need to act on house prices – NAB
McEwan told 2GB Radio that he believed interest rates would remain low for several years while the economy recovered from the pandemic-induced recession.
"The Reserve Bank is determined to keep them low until 2022-2023, and I think that is going to be the case," he said.
McEwan also addressed speculation that the Reserve Bank of Australia would step in to tighten lending requirements in an attempt to cool the red-hot housing market. He said the RBA would likely intervene only within investor loans.

Ryan Smith
is currently an executive editor at Key Media, where he started as a journalist in 2013. He has since he worked his way up to managing editor and is now an executive editor. He edits content for several B2B publications across the U.S., Canada, Australia, and New Zealand. He also writes feature content for trade publications for the insurance and mortgage industries.
LinkedIn
|
Email