Builder needs the capital amid a perfect storm in the construction sector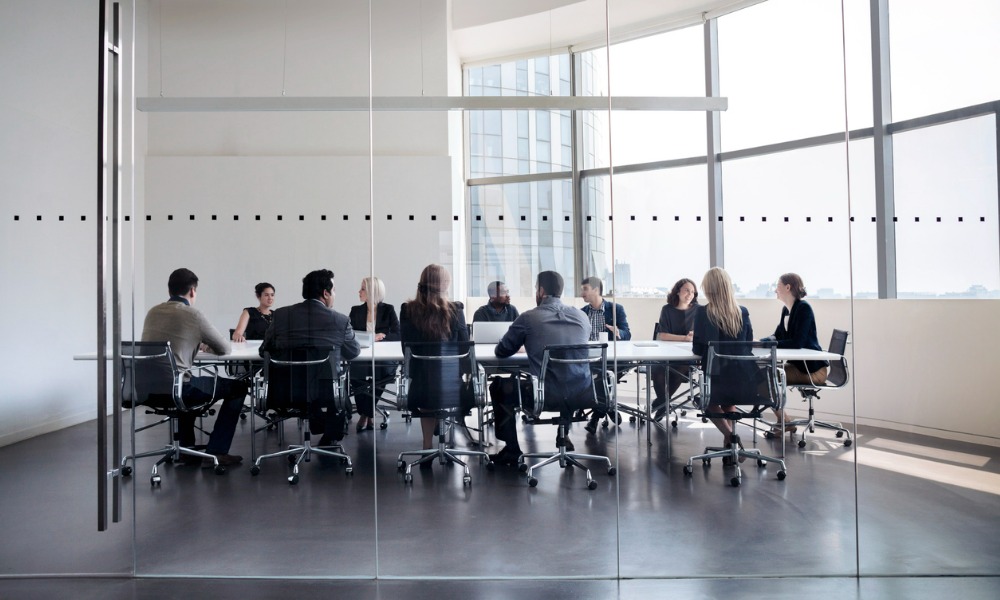 One of Australia's largest home builders is seeking a $25.5 million cash infusion amid a perfect storm of rising materials costs and labour woes.
The Simonds Group is seeking a $25.5 million equity raising, according to a report by The Australian. The Melbourne-based builder told the ASX that it's looking to raise the equity in order to meet conditions imposed by its lender. Founder Gary Simonds, who as the group's largest shareholder owns 47.5% of the business, will underwrite the raising.
Two other major shareholders, FJP and McDonald Jones Homes, were approached, but said they weren't prepared to commit to taking up their entire entitlement, according to The Australian.
Simonds has been considering seeking the capital infusion for some time amid difficult conditions for builders. CEO Rhett Simonds told The Australian that the company has been facing several challenges that have adversely impacted its business, including flooding, supply chain issues and labour shortages.
"These factors have delayed the improvement of margins, as the company must first trade through the older, lower-margin contracts in its pipeline – and we now expect adverse conditions to continue for longer than originally anticipated," he said.
According to the Housing Industry Association, Simonds recorded 2,376 starts in 2021-2022 and is the seventh-largest builder in Australia. However, figures released Friday showed the company's gross profit margin tumbling from 22% to 16.6% in the first quarter of 2022-23. Its after-tax loss spiked from $1 million to $5.8 million over the same period, The Australian reported.
Read next: Australian builders' volume tumbles
In September, Simonds announced that it would cut 9% of its workforce after posting a $9.7 million loss during the 12 months to June 30.
Industry-wide woes
The construction sector has been floundering over the past year, with several companies folding as rising labour and materials costs cut into profits. Earlier this month, Perth-headquartered builder ABN Group announced an after-tax loss of $42.5 million for the year to June, up from $19 million the prior year, The Australian reported.
Builders including Privium, Probuild and Codev have all collapsed over the past 12 months. In August, Queensland-based Oracle homes collapsed owing $14 million to creditors and leaving nearly 300 homes unfinished.