The CEO of this far-reaching brokerage talks about expansion and the exciting times ahead for the industry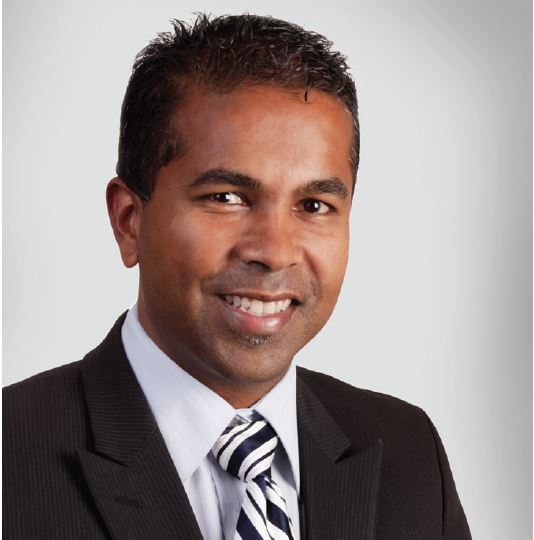 Chris Burns, chief executive of far-reaching brokerage KeyInvest Lending Services, talks to MPA about growing the business further and why there are only exciting times ahead for the industry
MPA: With a team of over 80 brokers, what has been integral to expanding the business nationally?
Chris Burns:
Structure, planning, identifying deliverables and constant assessment and execution of our business plan have been paramount to our success. This also takes great investment and recruiting the right talent within your management team. We've been fortunate to have very low turnover of both staff and brokers, which assists in expanding the business. Our growth has come from two areas: organic and acquisitions. Both strategies have played an equally important role in our national growth, and we remain a purchaser of businesses across the country.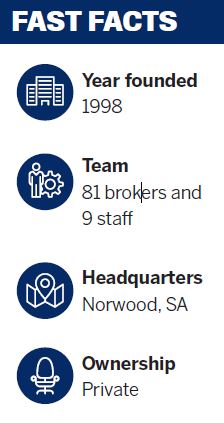 MPA: In which areas across your business have you seen the most growth and why?
CB:
Recruitment was our largest growth area, with detailed strategic assessment of what the new-age broker looks like. We identified that our average age of broker was nearing 51 years in 2014, and for growth and sustainability we needed to completely change the way we conducted business. We identified that our real growth will come as a result of identifying new brokers to the industry aged between 23 and 45 with at least one degree. This has truly paid dividends, and especially in the last 12 months we've seen these brokers writing above-average industry volumes. Our average age of brokers in 2017 is 39.6 years old, and we are confident that over the next 24 months we will get that figure down to 36. Youth also brings in new energy and new ways of conducting business.
MPA: What are some of the challenges facing brokers in Adelaide, considering its housing market is quite flat relative to the east coast?
CB:
The South Australian market has traditionally been one that doesn't experience the sheer peaks and troughs of our east coast counterparts and therefore becomes quite an attractive and affordable place for homeowners and investors alike. Brokers who have systems and procedures in place to be customer centric will come out miles in front as the South Australian market is very much a relationship-based market.
MPA: What is KeyInvest's point of difference compared to other brokerages?
CB:
We have a great culture that we've built from day one. We treat each other like a member of our extended family. We don't compete with each other; we embrace each other, we celebrate each other's success and we share knowledge and experiences. We have several support systems in place for our brokers and staff, which we will continue to enhance in the future. Our compliance focus is second to none, as is the training and development focus.
MPA: As a veteran of the mortgage industry, what are you most excited about regarding the industry's advancement in the next few years?
CB:
Consumer awareness and satisfaction [with] brokers is at an all-time high. I believe the regulators have done justice to the industry by bringing to the forefront all potential issues that can threaten our longevity. The next few years will see a steady rise in share of home lending and plenty of new start-ups in the digital disruption area looking for that pot of gold. Unfortunately, most of these to date have largely been lead generators rather than industry-piercing brokerages. You will see many of these start-ups fall over, but some will not only thrive but likely dominate certain areas of the market. Social media now plays a critical role in most brokers' lives and will continue to dominate.
MPA: What are your top tips for brokers?
CB:
Here are seven points to keep in mind:
Build and maintain systems and procedures.
Focus on training and development.
Be customer centric.
Don't focus on price; focus on best customer outcomes, which in most cases won't equate to price alone.
Write plenty of notes on every loan – in an era of litigation, your compliance and corporate governance is paramount.
Place a net around your customer.
Be part of a team.
MPA: What are your plans for KeyInvest in the next 12 months?
CB:
A focus on acquisitions, in particular brokerages situated on the eastern seaboard. There needs to be more education on business exits in our industry, and we intend to develop a path to either retirement or exit. We are also developing a new program titled 'Future Stars' for brokers who show long-term promise. This program will provide detailed education, training and marketing support to move them into the differing stages of broking life.