Major industry survey asks brokers for feedback on lender performance over the past 12 months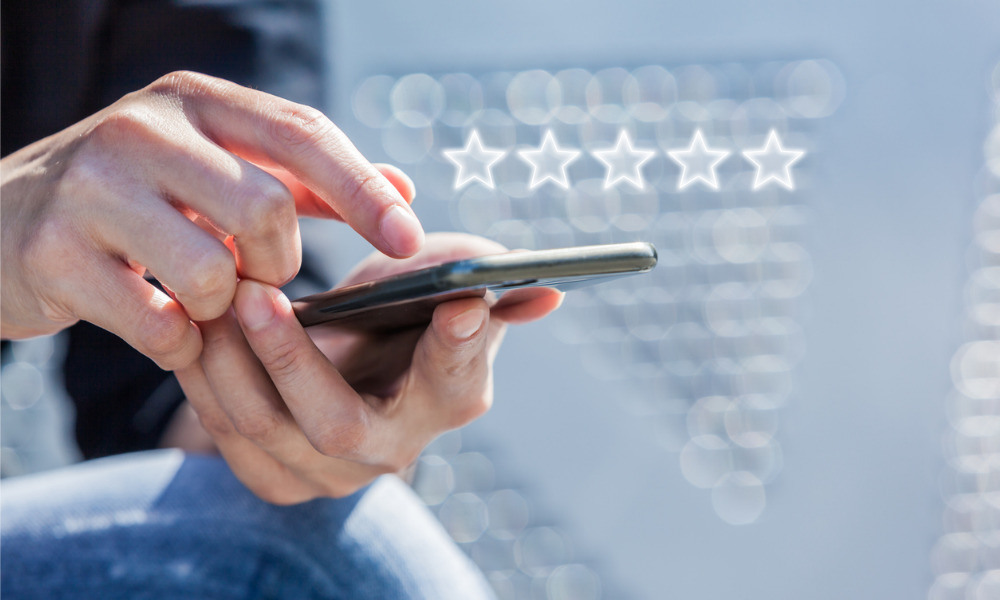 Mortgage Professional Australia is kicking off the year with the annual Brokers on Banks survey.
Now in its 19th year, Brokers on Banks is the biggest and most well-established broker survey on lender performance. Each year, the survey results form the basis of a comprehensive report into the relationship between brokers and banks in Australia. The survey asks brokers to rate the performance of the lenders they have worked with over the past 12 months across 10 key areas of consideration: BDM support, brand trust, commission structure, communications, training & development, credit policy, diversification opportunities, interest rates, online platform & services, product range and turnaround times.
The survey also asks for brokers' views on the important issues facing the mortgage industry, including technological improvement, channel conflict, and interest rates. It takes only a few minutes to share feedback through this online form.
The Brokers on Banks 2022 report will be published in issue 22.01 of MPA magazine, out in April, and online.
Access the survey here before it closes on February 04.