Over 40 shout out nominations received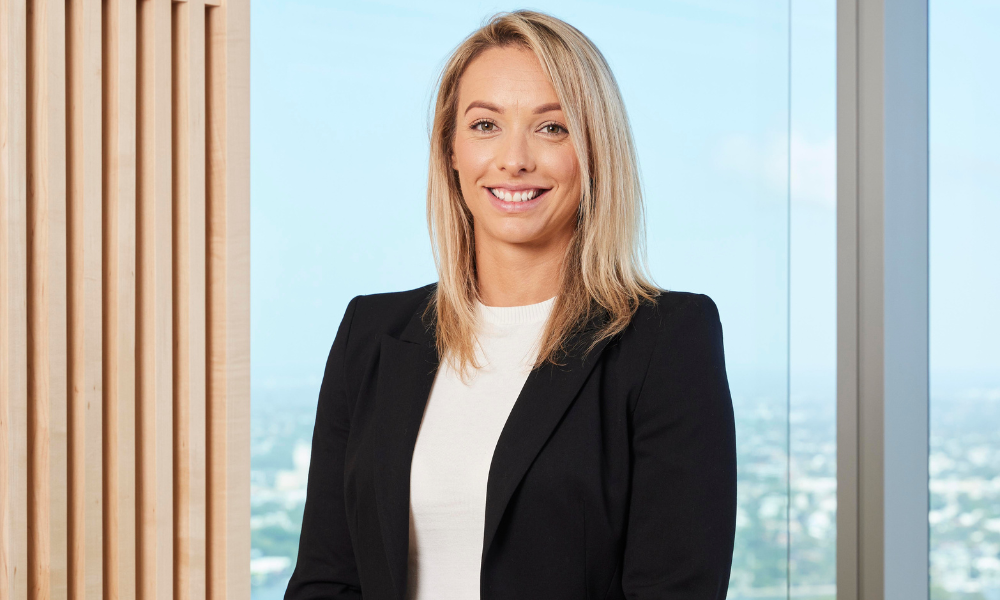 The Broker Shout Out campaign run by Pepper Money from April to June has received more than 40 nominations.
The campaign celebrates brokers and introducers who have made a real-life difference in their communities. Brokers have been nominated by peers, family members and even strangers who said they have made a positive impact on customers or in their community.
Real-life Difference Research, commissioned by Pepper Money, sought to understand what Australians relied on or turned to during tough times. The research found that 92% believed that people: family, friends and neighbours, were what helped them to cope.
Read more: Rate rises a 'golden opportunity' for a home loan check, says Pepper Money
Pepper Money head of mortgages – retail broker Siobhan Williams (pictured) said the non-bank lender helped thousands of Australians achieve their financial dreams each year and understood the importance of providing a helping hand.
"At Pepper Money, our mission is to help people succeed. Which is why we're proud to play a part in recognising the brokers who are making a difference in today's challenging market – be it through community initiatives, charity work, education, or championing their customers," Williams said.
Pepper Money was impressed by the calibre of the nominations, and the inspiring stories of brokers across the country who were making a difference, she said.
"The Broker Shout Out demonstrates the unparalleled dedication from brokers to help not only their customers but the wider communities that they live and operate in."
Numerous stories of acts of decency and kindness have been shared, big and small. Nominations include familiar faces within the broking community, colleagues, team leaders and family members.
Among the 40 nominees is Kelly Meares, a mortgage broker based in Sylvania Southgate in Sydney. Meares stands by the motto that if she helps a client learn something about finance by the end of their home loan experience, she has done her job.
An avid volunteer, Meares recently reached out to clients and colleagues to raise funds for flood victims. Nominated for her positive attitude, she reportedly will "move mountains if that's what it takes to get the result for her clients".
Wally Ayad, a broker from Bankstown, Sydney, was nominated for his commitment to charity and helping people in need. As CEO of the NGO AusRelief, volunteer work takes up a fair chunk of his spare time. Having co-founded the charity around eight years ago, Ayad has reportedly helped many local and overseas communities.
Earlier this year, Ayad was a volunteer for the annual Tumut Cycle Classic, which raised thousands of dollars for Tumut Hospital. He also delivered food parcels to impoverished communities in Cambodia.
"I'm just in awe of his dedication to giving back to those less fortunate … as a CEO and volunteer, he doesn't get paid a cent, which is just incredible. He's the best boss and makes working in his team fun," the person who nominated Ayad said.
Read more: Pepper Money launches new near prime loan
The Pepper Money Shout Out campaign runs to 30 June. Final shout outs can be made on Wednesday, on the Pepper Money website. Three major and five minor awards are to be given to successful nominees by Pepper Money at the 2022 Insights Live event.
Insights Live will be held on 27 July at Waterview in Bicentennial Park and will be streamed nationally. The agenda includes panel discussions and insights from industry leaders, including tools and tips to help brokers succeed.