The recently divorced mother of two was struggling to get finance from a bank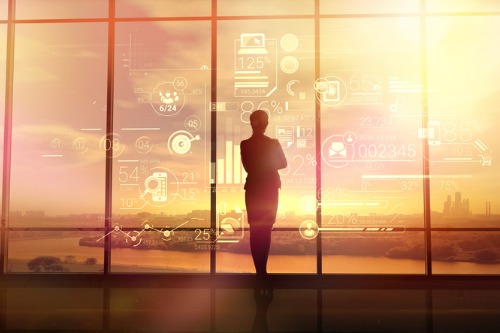 After a single mother of two looking for a home loan had been shunned by the banks following a difficult divorce, one Sydney finance brokerage took it upon themselves to find her a solution that worked.
One Stop Loans head of lending, Anusha Haran, said her western Sydney-based client was given the run around by banks and other lenders despite working full-time as a manager with a good income to support her family and credit file.
"It's unfortunate at a time when we are about to celebrate worldwide the political, social and economic achievements of women on International Women's Day, that we find a hard-working single mother in Australia confronted by these obstacles," Haran said.
"Our client had been very much financially abused by her ex-husband and was unable to get her finance arranged as per the divorce settlement agreement.
"She was referred to me through a mutual friend. The loan she was servicing had fallen into arrears due to her believing that she would not be able to refinance.
"Although her servicing capacity was strong, her asset position was not due to her ex-husband taking everything. She came to me distressed and at a loss about what to do."
Haran said as a finance broker she guided her client on the best offers and solutions available and they worked with a second-tier funder to obtain a home loan.
"Our client got a very decent rate and a cash payout for all her other liabilities," she said.
"She was over the moon as she has never seen someone so helpful with her best interests in mind. I am a solution-based broker who works hard to make sure clients get a solution that works best for them and achieves their dreams."
Haran said the client has also bought an investment property through her and referred four of her close friends and family to her to help with their finances.
"I am delighted I have also helped build confidence in the client to manage her own financial growth and still look after her children," she said.