The bank kicks off the financial year with growth in its home and business lending portfolios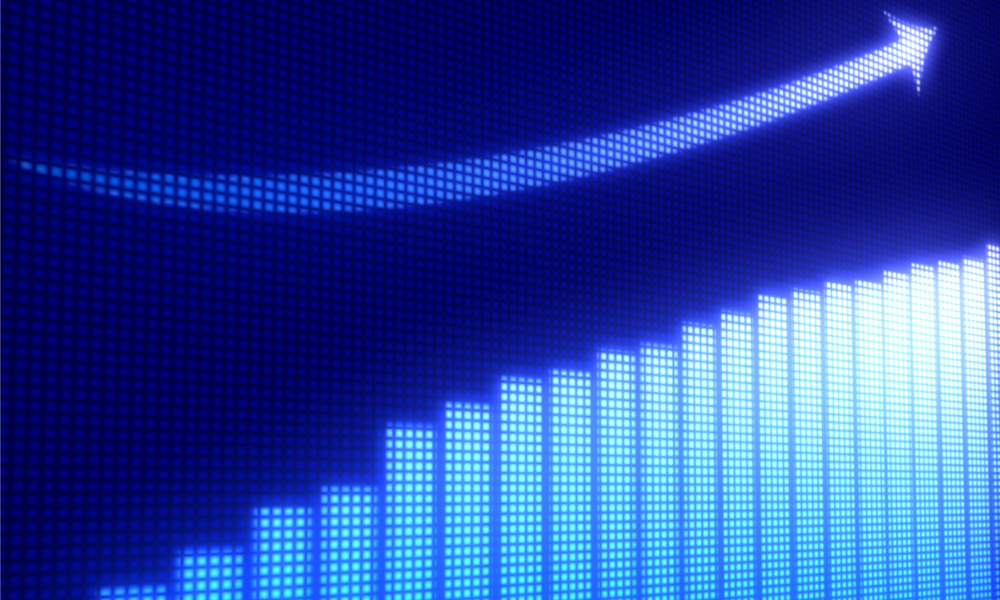 The Bank of Queensland has kicked off the financial year with solid growth in its home and business lending books.
In a trading update released ahead of its annual general meeting, BOQ said its "growth momentum" had continued in the first quarter of fiscal 2022. The bank's shares jumped 4.2% to $7.32 on Tuesday, according to a report by The Australian.
The bank's housing portfolio for its BOQ and Virgin Money brands rose by about $1 billion during Q1. ME Bank, which BOQ acquired in July, returned to growth last month, with application volumes up 62% over the prior year's average, The Australian reported.
Business banking lending grew by around $200 million during Q1. BOQ also affirmed its profit guidance, projecting at least 2% "positive jaws" – meaning its gross income growth will outpace its expense growth.
"BOQ continues to execute on its strategy, digital transformation and the ME Bank integration," CEO George Frazis said. "We remain firmly focused on delivering against our strategy to transform BOQ into a digital bank with a personal touch."
Read next: Westpac, BOQ will be first to raise buffer rates
The bank did reveal that net interest margin "headwinds" – driven in part by "tougher trading conditions" – will lead to a lower result than previously predicted, The Australian reported. However, the bank said that new productivity gains should help cut expenses by around 1% this year.
BOQ chairman Patrick Allaway warned that 2022 would have many pitfalls as Australia emerges from the pandemic fallout, The Australian reported.
"Our operating environment remains uncertain with the ongoing pandemic, structural headwinds, increasing competition and high leverage and asset prices at the low point in the interest rate cycle," he said.