And mortgage deferrals drop to just 3%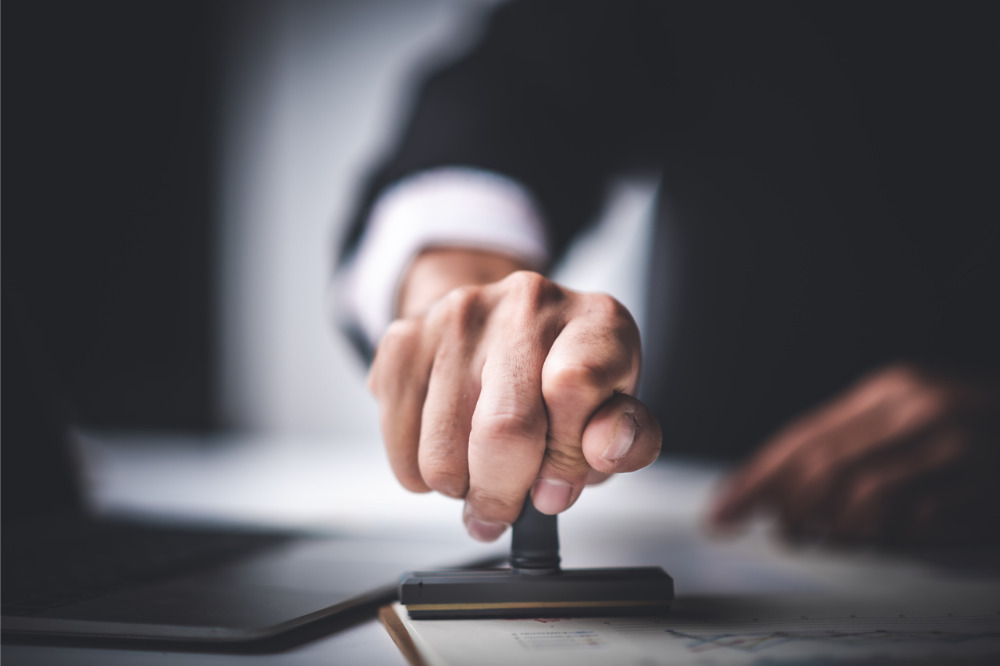 The Bank of Queensland said that it has reduced mortgage approval times from five days to one by simplifying its processes.
The simplification is part of BoQ's core transformation program, the first phase of which will go live this week across the bank's Virgin Money Australia business, according to an IT News report.
At BoQ's annual general meeting Tuesday, CEO George Frazis said that the bank has completed six core projects in its digital transformation program, including the migration of its data centres to the cloud.
Read more: Making business easier with Virgin Money
"Despite the many challenges, we've remained firmly focused on the execution of our strategy and our digital transformation is on track," Frazis said. "We are overcoming our legacy structural disadvantages through the use of digital channels, partnering and new technology."
BoQ has also managed to avoid a high rate of customers struggling to repay their mortgages during the COVID-19 pandemic, according to a Yahoo News report.
Many borrowers have resumed repayments after deferring them at the peak of the outbreak, according to results released during the annual meeting. Just 3% of BoQ's housing loan portfolio had payments deferred as of 30 November – loans worth $889m. Likewise, only 3% ($390m) of loans for small to medium-sized businesses were on deferral programs.
However, economists warn that this could be tested when the federal government shuts down assistance programs like JobKeeper.