The CEO of Tasmania-based MyState says the majors are taking months to discharge mortgages for borrowers who want to switch to smaller lenders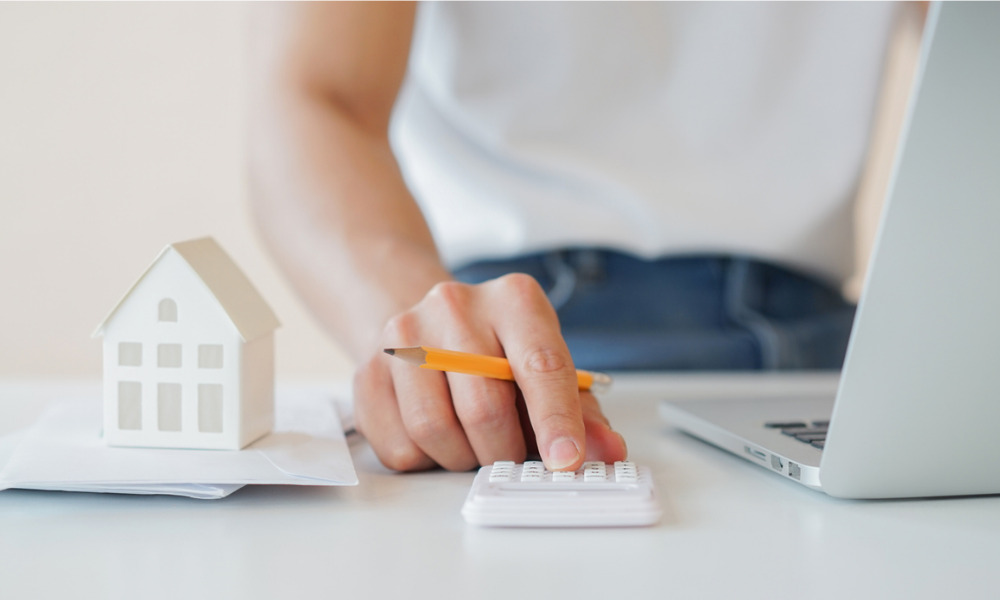 Big banks are dragging their feet when it comes to discharging mortgages for customers who want to switch lenders, the CEO of Tasmania-based bank MyState says.
MyState attracted 17,000 new customers in the past year and expects to attract even more due to its digital offering and faster mortgage approval times, according to a report by The Australian Financial Review. The bank currently has a $5.6 billion loan book, with record months for home loan applications in both June and July.
MyState's digital offering allows it to provide quick decisions for brokers, with most conditional approvals granted within two days and unconditional approvals granted within a week, which CEO Melos Sulicich told AFR was "as good as any of the majors."
However, some big banks were dragging their feet, taking several months to release borrowers who wanted to switch their loans to smaller banks, Sulicich said.
"The discharge dynamics of the majors hasn't changed," he told AFR. "There are still quite some delays getting refinance discharges out of some majors, which is disappointing, but I can't do a lot about that."
The Mortgage and Finance Association of Australia has notified the Australian Competition and Consumer Commission about the issue, AFR reported.
Read next: MyState's new CFO brings a wealth of experience
Despite this, MyState's business is booming. The bank's loan book grew by 6% over the year to June 30, 1.3 times the industry average. Deposits rose by 13.2% to $4.5 billion, and its net profit of $36.3 million was up 21%, AFR reported.
The bank currently has 15,000 customers, and is in the midst of transitioning to a digital bank to allow it to expand on the mainland without an extensive branch network.