Lender's optimism dries up as rate rise shocks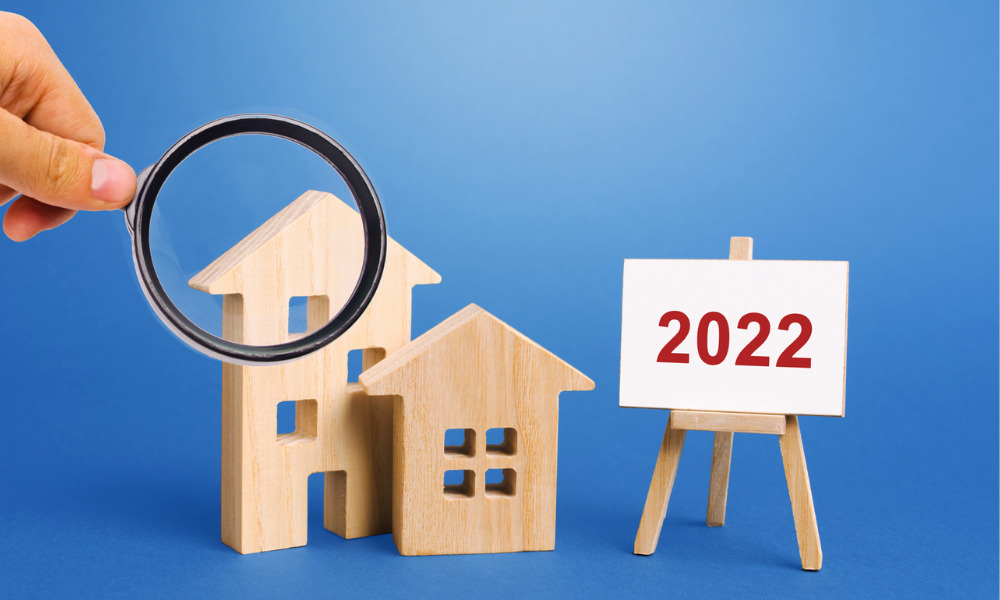 Australia's third-largest mortgage lender was relatively optimistic about the effects higher rates would have on the red hot property market a few months ago.
Back in February ANZ predicted that 2022 would see the sun shining on a hot property market with Brisbane home prices up by 16% this year, Adelaide's 11% and even Sydney's a whopping 9%.
Citing "stronger market momentum" senior economist Felicity Emmett also expected a 5% rise for Melbourne before 2023 saw the weather change and a 6% fall in prices nationally.
Fast forward just three months and the rose-tinted glasses are off and firmly back in the drawer. All it took was an earlier than expected cash rate rise by the RBA, and ANZ's economists are predicting 2023's home price downturn is now just around the corner. "Housing prices look set to turn lower in coming months" they wrote in a release yesterday.
"While fixed rates have already risen sharply, the steep increases in the cash rate will flow through to variable mortgage rates, lifting minimum repayments significantly and reducing borrowing power." They continued. "Macroprudential tightening, solid supply and constrained affordability will also be headwinds for house prices."
Predicting falling house prices, however, may not be so much of a feat of fortune-telling as hindsight may be a bigger help – Sydney house prices have fallen half a percent in the first quarter of 2022, with Melbourne also dropping by one tenth of a percent.
So what will house prices do this year?
According to ANZ's latest best guess, three capitals will be in positive territory, the rest will not.
2022
| | |
| --- | --- |
| Brisbane | +6% |
| Adelaide | +4% |
| Perth | +2% |
| Nationwide | -3% |
| Hobart | -4% |
| Darwin | -4% |
| Melbourne | -5% |
| Sydney | -7% |
And while that may not look great, it's worth remembering that home values have leapt by around 25% since late 2020, so most clients should still be very much better off than they were just a few years ago.